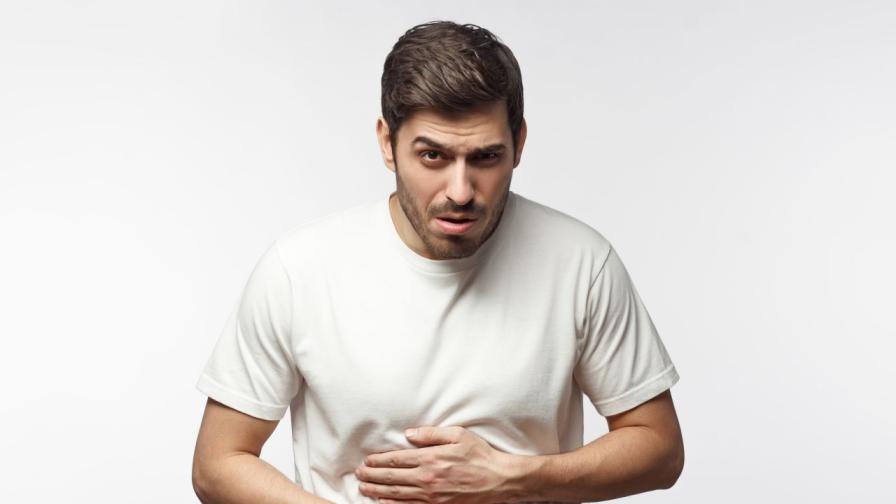 When we get hungry, our stomachs begin to protest with a series of rumbles and growls that can be heard by those around us. It's a normal part of being human and something we've all experienced, but what actually causes these strange sounds?
#AskAPhysiologist Why does your stomach rumble when you're hungry? Find out here: https://t.co/tm7LKLyCpK #PhysiologyFriday pic.twitter.com/lKBvQcsFBi
— The Physiological Society (@ThePhySoc) October 14, 2016
The reason our stomachs growl when we're hungry is because of hormonal feedback that tells us to eat, and these sounds are an indication of the muscles in our digestive tract contracting and relaxing. The booming and bubbling sound it makes even has its own fun name: borborygmus, which means rumbling in Greek.
Muscle movements
Smooth muscle lines most of the gastrointestinal tract in bundles that can contract and relax to help food move in the right direction. If you try to imagine the series of tubes that food has to move through, you'll realize that it needs a pushing motion to help the solid particles move forward – that's what your muscles do. The scientific word for this contracting movement is peristalsis, and it happens rhythmically.
In addition to moving food, these muscle contractions can move gases and liquids, so imagine the kinds of sounds that come from all three. Grunting sounds from muscle contractions are not limited to the stomach, and often the noises you hear come from the lower parts of the intestines.
Empty stomach
Part of the reason gurgling seems so loud when we're hungry is because your stomach is empty at that time. Food is a good silencer, so when it's gone, muscle activity becomes noisier, even though nothing out of the ordinary is happening.
Why does your stomach rumble? https://t.co/IYgYFGJyZI pic.twitter.com/vRW7PYj2G5
— Euro Journal – English News (@eurojournalENG) June 16, 2019
Hormonal feedback
Hormones help us monitor our need for nutrients in the form of ghrelin and leptin. Ghrelin tells us we're hungry, while leptin tells us we're full. Some animal studies have shown that ghrelin can increase gastric motility and emptying, and a human study found that giving participants ghrelin made their bowels move faster than if they were given saline.
It's possible that when we're hungry, ghrelin increases the muscle movements that give rise to borborygmas, but this is a complex part of our physiology involving many hormones that we still don't fully understand.
Do our stomachs only growl when we're hungry?
No! There are many things that our intestines need to clear, including mucus, gas and fluids, so peristalsis is constantly working to keep anything from accumulating in the body and to keep everything moving. As anyone who has had gas can tell you, the buildup can be very painful, and in the case of obstructions and volvuli (when the bowel twists), people may need emergency surgery.
Source: iflscience