Monthly Horoscope for December 2023
Aries
On this day, act with a swing. Now every step you take will be serious progress towards your most desired goals. Be confident in your success.
Taurus
During this day, only worry can stop you on the way to achieving your goals. Consistency in your actions will benefit you.
Twins
More: The December caresses of Fate will be from these signs
Chaos may reign in your soul this day. Try to step back to see the whole picture. Objectivity will now be very important.
Cancer
Don't compete this Wednesday. What you have cannot be taken away just like that. Have faith in yourself.
Leo
More: The upcoming Full Moon will bring luck to 3 zodiac signs
This is a day to set big goals. Act calmly and confidently. Your ability to understand others will now be in your favor.
Virgo
More: Men of these zodiac signs are always obsessed with their partner
Understanding someone else's point of view today will help you move forward in a given situation. Do not seek the truth at any cost.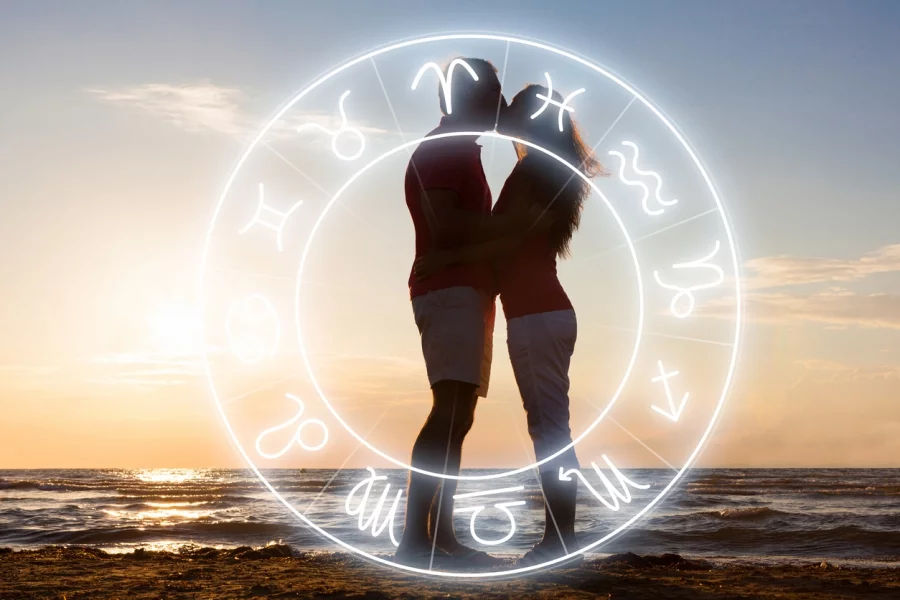 Photo: iStock
Libra
More: Laughter-filled Tuesdays in store for these 4 zodiac signs!
On this day it is good to be financially disciplined. Now is not the time to overspend. The holidays are yet to come.
Scorpio
Your opinion may undergo some metamorphosis today. Do not rush to make important decisions. Wait.
Sagittarius
More: On Tuesday: A significant amount of money will warm the hearts of these signs
During this day you may need to come down to Earth. You have gone too high in your illusions. Falling from a height hurts.
Capricorn
This is a day to abstract yourself from bad thoughts. If you wake up in a melancholy mood, take a longer walk before work.
Aquarius
Today you will be reminded of your promise. Do not delay its execution any longer. It is good to cleanse your body.
Pisces
This Wednesday you will have interesting experiences. Relax and give the new a chance to enter your life. Be optimistic.
More: The zodiac signs who constantly complain about everything