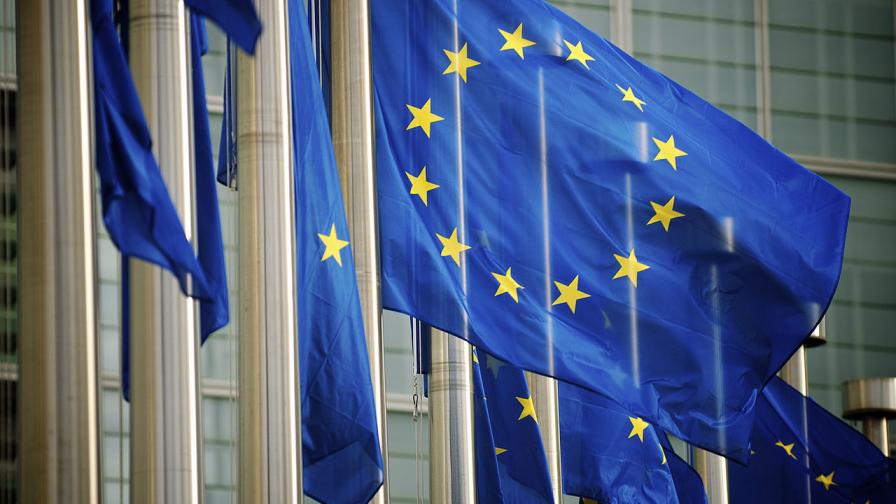 The Netherlands asked the European Commission to organize an additional fact-finding mission in Bulgaria before deciding on our admission to Schengen.
This is what Anita Hipper, the spokesperson of the European Commission, told BNT.
Maria Gabriel: Bulgaria is part of the solution to the problem of migration pressure
The institution reminded again that Bulgaria and Romania meet the requirements for full accession to Schengen. Brussels fully supports the accession of both countries to Schengen.
The EC promises to continue to facilitate dialogue between the affected Member States to ensure that a decision is reached as soon as possible, including by organizing a fact-finding mission.
Berbok: Bulgaria has fulfilled the conditions for Schengen, we must accept it quickly
At the last meeting of the EU interior ministers in Luxembourg in October, the Minister of the Interior of the Netherlands, Erik van den Buerch, said that his country will decide on our admission to Schengen after a new mission in Bulgaria and a report by the EC.
Source: BNT