Top sociologist Andrey Raichev called the elections in Sofia. Especially for "Standart" he gave a hot forecast, which made the staffs of GERB and PP-DB stand on their toes.
If you had asked me 6 months ago, I would have told you one thing, but now things are different, and in a month there may be a surprise, says Raichev's analysis.
According to him, the mayoral elections are the dirtiest because the coalitions are not political, but clan-based. There is also a lot of vote buying.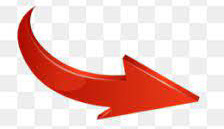 How will the fight between Anton Hekimyan and Vasil Terziev develop?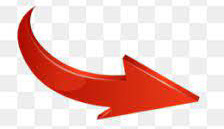 Why won't the Nobel Prize be awarded to the winner?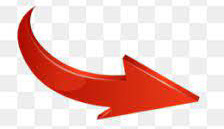 How will the result affect the assembly?
Read in the new issue of "Standart", which is on newsstands on Friday, September 29!
DO NOT MISS!