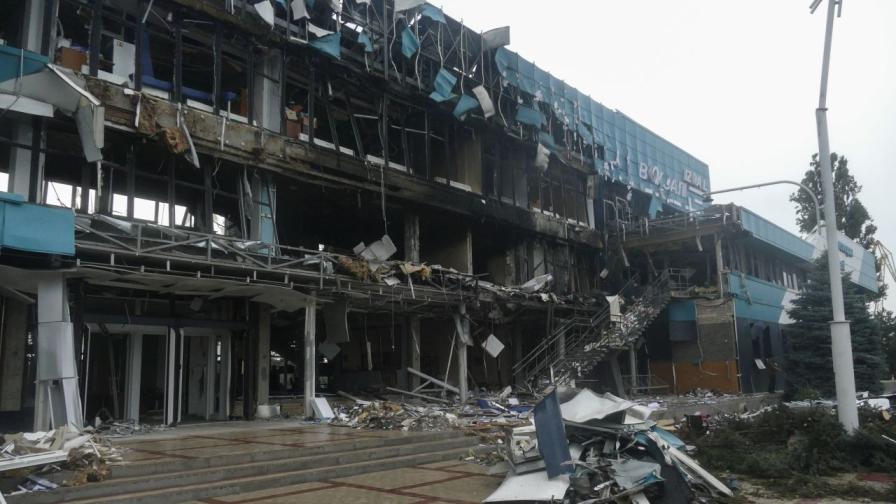 Ukraine announced this morning that it had destroyed more than 30 drones in overnight Russian attacks in Odesa and Mykolaiv regions in the southwest, AFP reported.
Ukrainian soldier: "Wagner" is here again
"Several groups of attack drones" were launched in those regions last night, said Nataliya Khumenyuk, a spokeswoman for the Southern Command of the Ukrainian Armed Forces. She praised Ukraine's "air defense work" as "quite effective".
"More than 30 drones were destroyed," Humeniuk said, but made the stipulation that "the Air Force will provide more accurate estimates."
"The enemy does not stop attacking, does not stop exerting pressure and looking for new tactics, specifically by resorting to mass attacks," reported the quoted spokeswoman of the Ukrainian armed forces.
Russia regularly attacks Ukraine's Black Sea coast, where key port infrastructure is located. These attacks increased after Russia withdrew in July from an agreement that allowed Ukraine to freely export grain through its Black Sea ports, AFP noted.
Source: Nikolay Stanoev, BTA