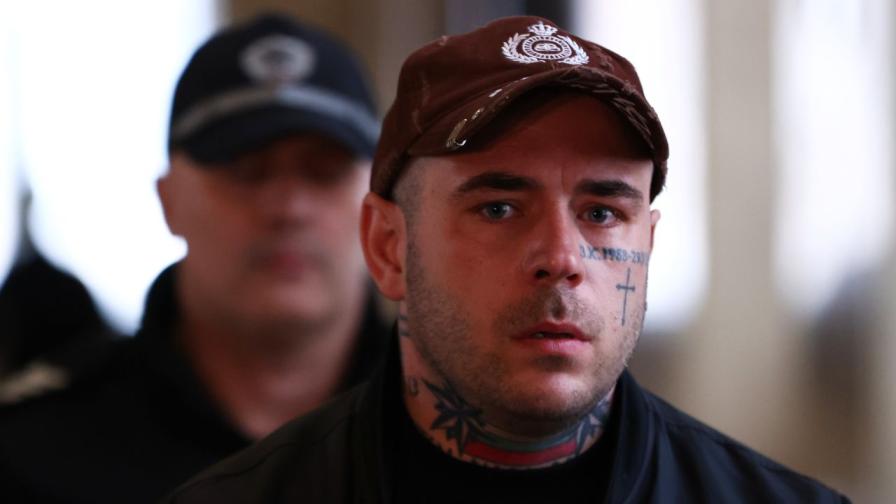 With the Supreme Administrative Court, on Thursday, the case against Georgi Semerdzhiev, who caused the accident on "Cherni Vrah" Blvd., is being heard at the second instance, reported a BGNES reporter.
Semerdzhiev is on trial for causing the death of two people on a sidewalk while driving a car at 166 km/h, after using drugs, with a false driver's license and altered plates, and fleeing the scene immediately after the accident.
On June 22, the hearing of the case at the second instance was postponed once again due to the commitment of Semerdzhiev's lawyer, Miroslav Hristov.
BGNES recalls that the Sofia City Court found Georgi Semerdzhiev guilty of the July 2022 accident. on Cherni Vrah Blvd. in the capital and was sentenced to 20 years in prison and found guilty of 5 crimes.
Source bgnes