Belgium's Crown Princess Elisabeth took the oath of office as an officer, as her male predecessors had done.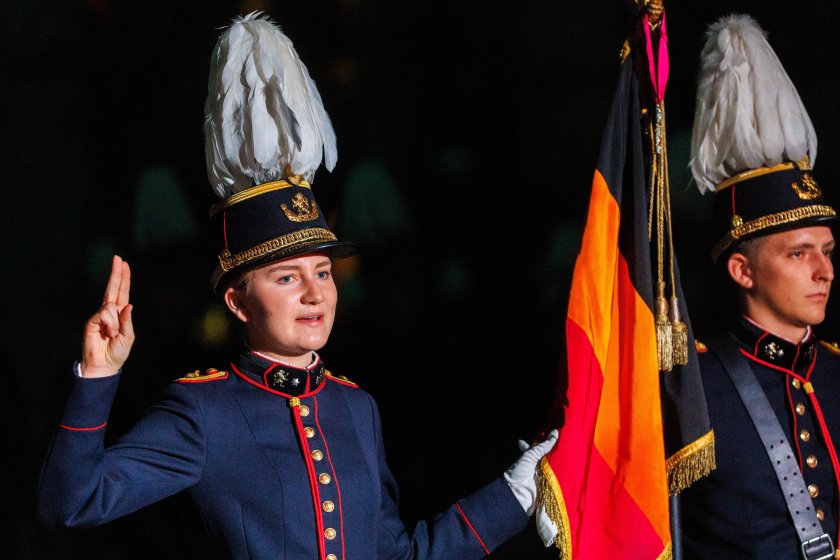 The ceremony took place at the Royal Military School in Brussels. The 21-year-old princess is Belgium's first heir to the throne since a constitutional change in the 1990s allowed women to ascend the throne.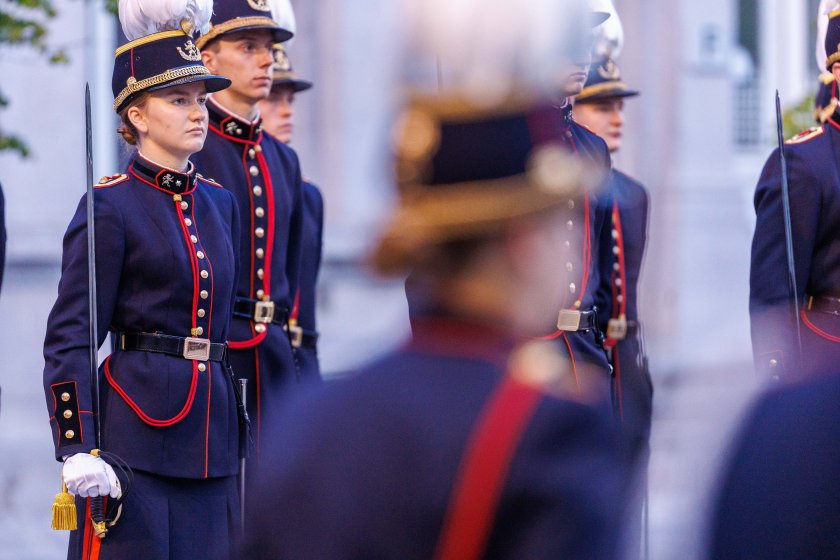 Elizabeth swore loyalty and allegiance to the king, the laws and the Constitution of Belgium.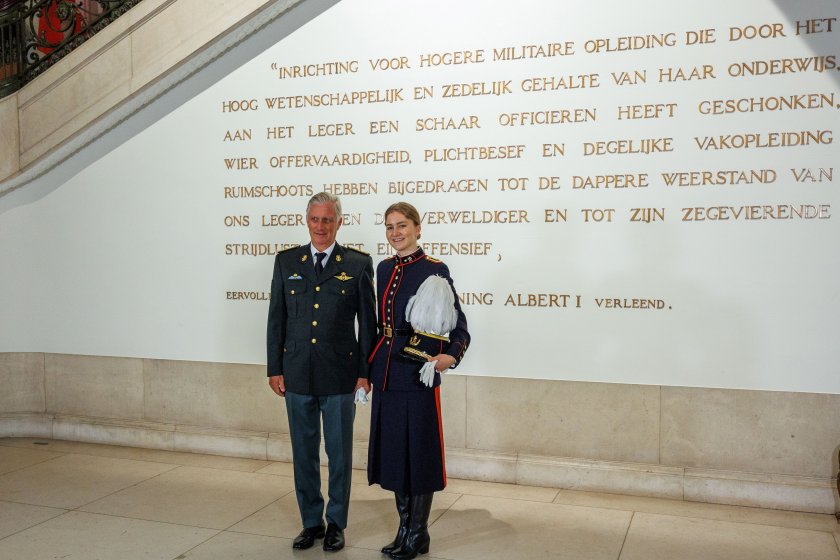 photos: BGNES
Hear the latest news wherever you are!
Follow us on Facebook and Instagram
Follow the BNT channel on YouTube
You can now also watch us on TikTok