The student of physical education from Sliven Rumen Radev is now a full-fledged participant in "Games of the will" 5. After a month spent in Purgatory, he received the positive votes of the members of his tribe and is now part of the Amazons, where his beloved Teodora Mudeva is.
The lost also had to choose one of their own to leave the show. Nikol Dunev and bikini fitness champion Elena Petrova, who entered the game with her father Valentin, collected an equal number of votes. Elena was given the opportunity to decide whether to move forward in the game due to her higher ranking in the battle for salvation. She decided to nominate herself, and for the first time in the history of "Games of the Will", a participant removed himself from the competition.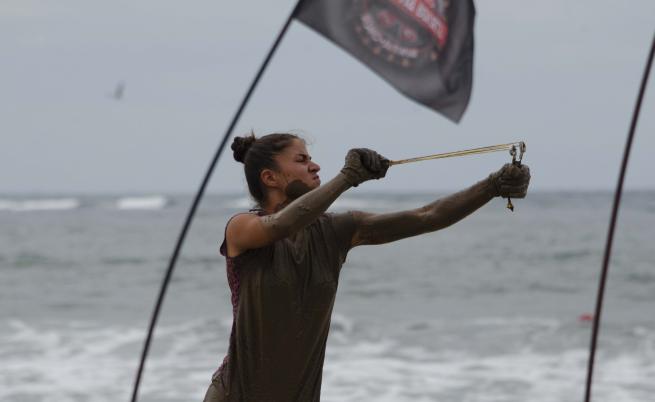 Source: NOVA
Bodybuilder Nikolay Kostadinov from the Gladiator tribe also said goodbye to his dream of winning "Games of the Will" 5 after getting injured in the first nomination fight. Nikolay's first interview after the extreme reality show will be this Sunday in "Wake Up" on NOVA.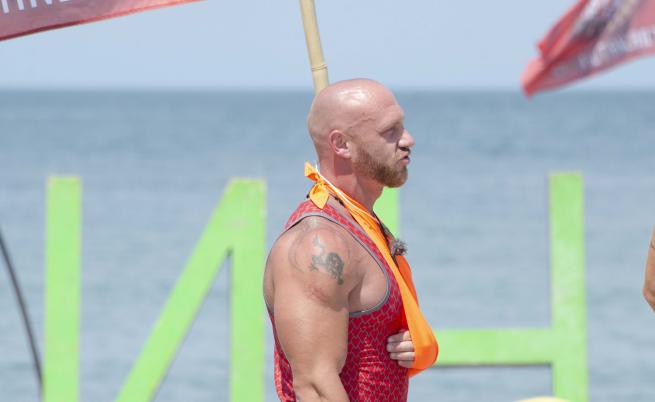 Source: NOVA
During the second nomination clash, which involved running and a lot of stamina, the Gladiators dominated the Elders and defeated them by 5 to 0 points. Although they have capable athletes in the person of Blagomir Mastagarkov, Krasi Dunev and Denislava Velkova, the hunger of the Wild River left the blue tribe without strength and the hardy runners of the Gladiators – Ivan Ralev and Krum Apostolov were uncompromising.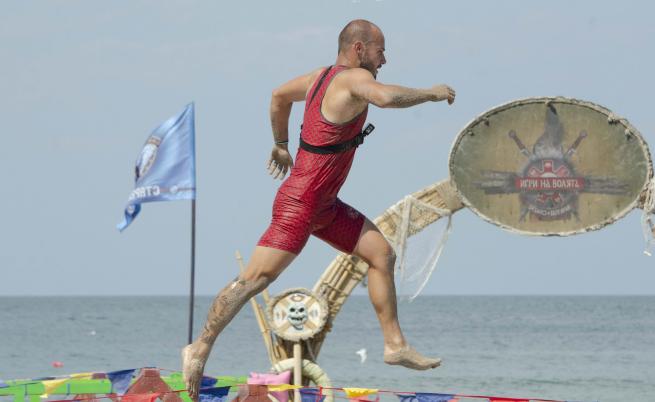 Source: NOVA
So the Elders go to council and in the next episode they will have to nominate two players. The Amazons have already named their chosen ones – the programmer Momchil Vasilev and Teodora Marinova, who entered the reality show with her twin. The Yellows are hopeful that both will return, but will they lose one of their strongest players?
Don't miss "Games of the Will" on Friday, September 29, at 8:00 p.m. on NOVA.
More interesting information about "Games of the Will" can be found on the show's website, as well as on the official Facebook page, Instagram account and TikTok account of "Games of the Will".
Source: NOVA