The first ever Pulse Festival took place at the Grand Hotel Bansko this past weekend. This is the largest such event held in Bulgaria to date. It is organized by the leading lifestyle and fitness club chain in our country and in Europe – Pulse. The expectations for a spectacular event were justified and it passed with great interest.
Pulse Festival brought together 20 of Pulse's top coaches for the first time in one place, and the total number of participants was over 500.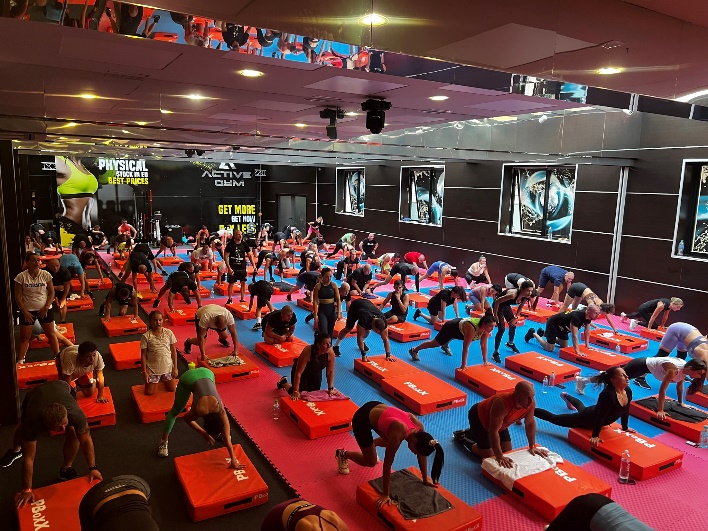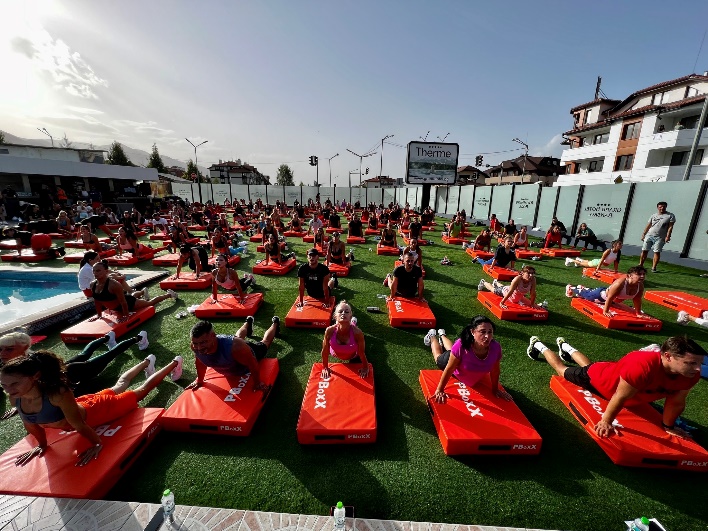 During the three festival days, under the professional guidance of the trainers, the participants took part in Zumba, Pilates, folk dances, yoga, Cross Training, etc. A special emphasis was also placed on P.BoxX – the unique multifunctional fitness platform offered exclusively by Pulse.
Such activities are regularly organized for the guests of the Grand Hotel Bansko, but never before has it happened on such a large scale and with the participation of all the top Pulse coaches at the same time.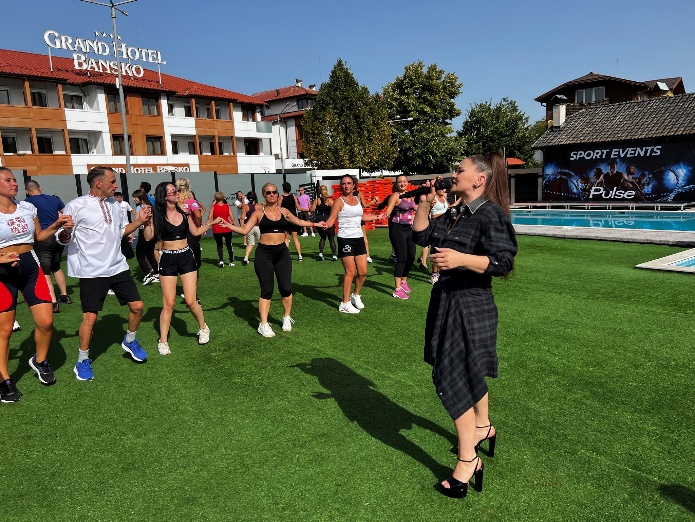 A special participation in the Pulse Festival was also Bilyana Yotovska, who personally took part in P.BoxX training, along with the other lovers of the active lifestyle. The three-day festival ended with a spectacular party, where singer Desi Slava was a special guest.
Pulse promised to make the initiative a tradition and hinted that the next edition of Pulse Festival can be expected in late March or early April.
Grand Hotel Bansko offers perfect conditions for holding such type of large-scale events. The hotel has a huge conference hall, a spacious fitness center and a large spa area where every participant could relax after the exhausting but also invigorating training sessions.