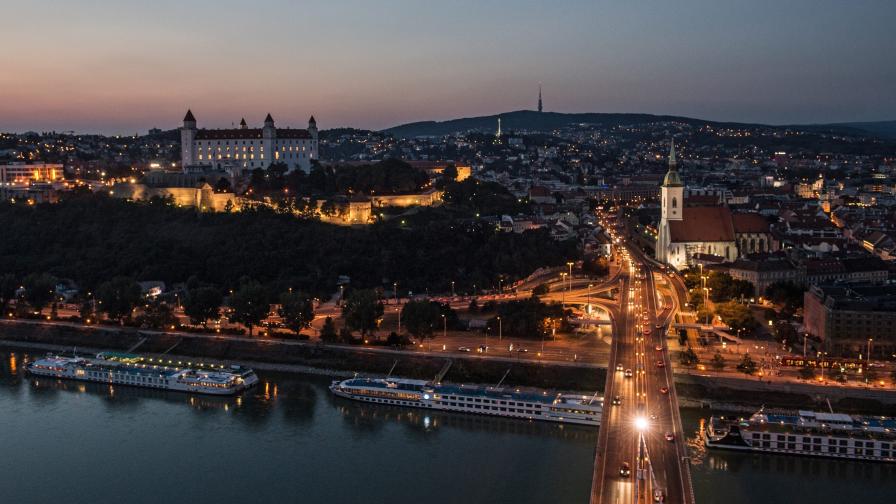 Source: EPA/BGNES
One person died and four were injured in a shooting early today in the Slovak capital Bratislava, Reuters reported.
A 32-year-old man died and four others were taken to hospital with injuries, the rescue service in Bratislava said. According to the police, the shooting took place in the Dubravka neighborhood shortly after midnight.
A teacher was killed in Slovakia, a teacher and children were injured
A law enforcement spokesman told local news agency TASR that officers arrived at the scene after receiving a call from people who reported gunshots and an explosion. He added that the police shot at one person.
Shooting in Bratislava, eight victims
According to Slovenian media, a man opened fire from a window of an apartment building and was shot dead by police when he attacked officers with a knife. Police have not released further details about the case at this time, but said an investigation is underway.
Source: BTA, Anelia Penkova