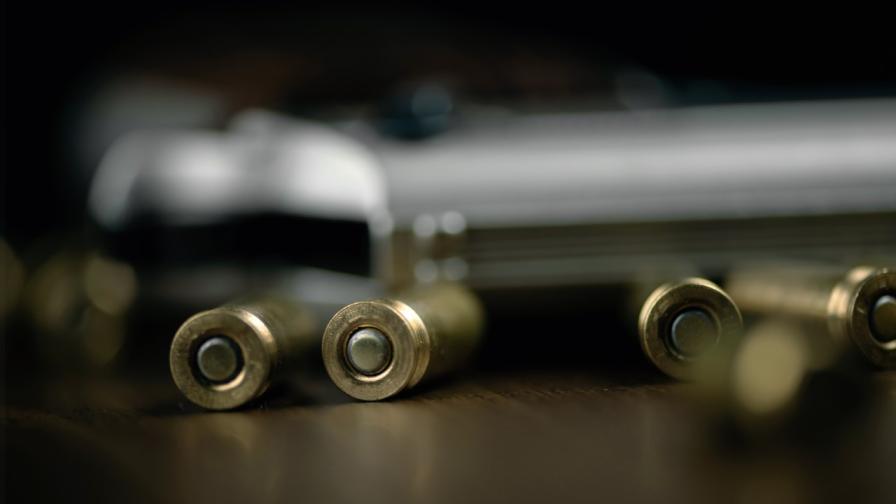 An attempt to smuggle a large amount of weapons to Bulgaria was prevented in the northwestern Turkish district of Edirne, reports the Turkish news site "Haberler".
The police stopped for inspection a shooting range that was traveling to Bulgaria. The police seized 50 pistols, four machine guns, 50 magazines during a search carried out with the help of a specially trained dog.
The driver of the vehicle with the initials A.D. has been detained. His nationality has not been disclosed. An investigation has been launched into the matter.
Source: BTA, Nora Cholakova