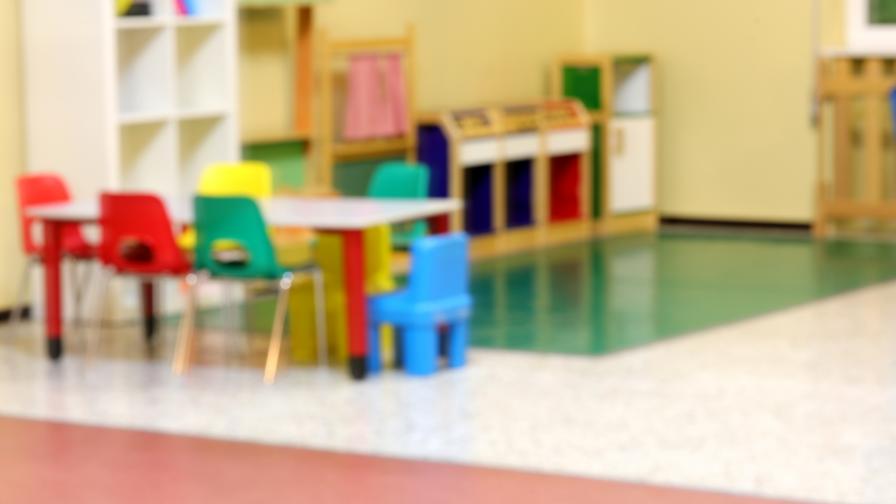 Kindergartens will receive over BGN 800,000 this school year for innovations under the National Program "It's Good in Kindergarten".
With the decision of the Minister of Education and Science, Prof. Galin Tsokov, the budget of the program has been doubled in order to support more kindergartens, the press center of the Ministry of Education and Science (MES) announced.
They grant up to BGN 413 per month for parents whose children are not admitted to a municipal crèche
The main objective of the program is
to provide targeted support for the implementation of creative and innovative solutions for working teachers who seek and achieve change for active interaction with participants in the educational process. This year, it will cover over 20,000 children from 206 kindergartens, in which 1,277 teachers work.
Kindergartens will receive funds for
construction of a modern environment and for the implementation of pedagogical practices in the gardens and outside them, as well as for the promotion of children's motor activity. Projects for the socio-emotional development of children through activities in the field of fine arts, music and physical culture are supported.
Where is the most noticeable lack of nurseries and kindergartens?
The program is running for the second consecutive year,
and the interest in it from kindergartens is increasing more and more. For this reason, the budget has been increased, and in addition to the BGN 400,000 approved by the government, an additional amount is provided from the budget of the Ministry of Education and Culture to cover more projects and to encourage interest in innovations in preschool education.
Source: BTA/Dimitrina Vetova