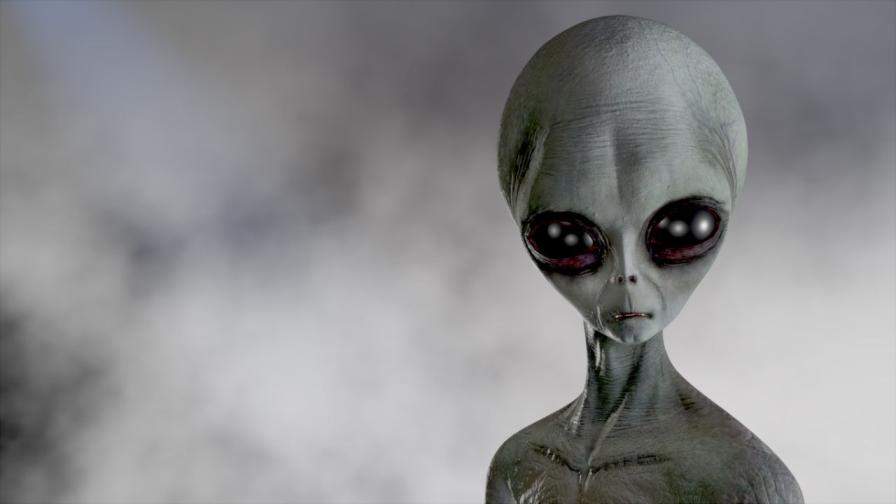 A few weeks ago, the world was baffled when journalist and UFO researcher Jaime Mausan presented "mummified aliens" to the Mexican Congress, claiming they were a thousand years old.
The objects that do not look suspiciously like E.T. from the movie E.T., were sent to be scanned by Navy Medical Examiner Jose de Jesus Salce Benitez.
Whoever could have guessed?https://t.co/fNcz2gZMZW
— IFLScience (@IFLScience) September 26, 2023
According to doctors who examined them using CT scans and X-rays, the bodies had "a single skeleton that was not connected to other parts" and each was a "whole organic being".
That was actually the least outlandish of the claims.
"We have reached the abdomen, where, if we observe these pieces that look like or could be eggs, we again encounter a body that, if it had been modified postmortem, would have a series of changes that would be visible in these studies." said Benitez, Mausan's associate, during the examinations, according to Infobae.
"Because we didn't find any of these postmortem features, we're determining that this was an organism that was alive, it was intact, it was biological, and it was gestating."
If all of this seems unlikely to you, that's because it is. Mausan has previously presented various "aliens" that turned out to be the mummified corpse of a human child and possibly a dog.
It's also possible that these fresh aliens have been debunked, with the resurfaced video showing them as they are.
In the video from the French TV show "66 Minutes", according to Indy100, "mummies" that look remarkably similar to those presented in Mexico are seen, examined by X-ray.
The "ET" corpses were debunked way back in 2021.
byu/waitingforthesun92 inDamnthatsinteresting
Among the many things wrong with the "aliens" is that several finger bones face different directions on different hands.
"The legs are even more confusing," the host explains in the video. "One of the femurs is actually a femur – just upside down – while the other is a tibia, and they're completely incompatible with the hip bone. There's no joint there."
With these bones, the presenter says the "alien" – actually a collection of human and animal bones stuck together – would not be able to take a single step.
Source: www.iflscience.com