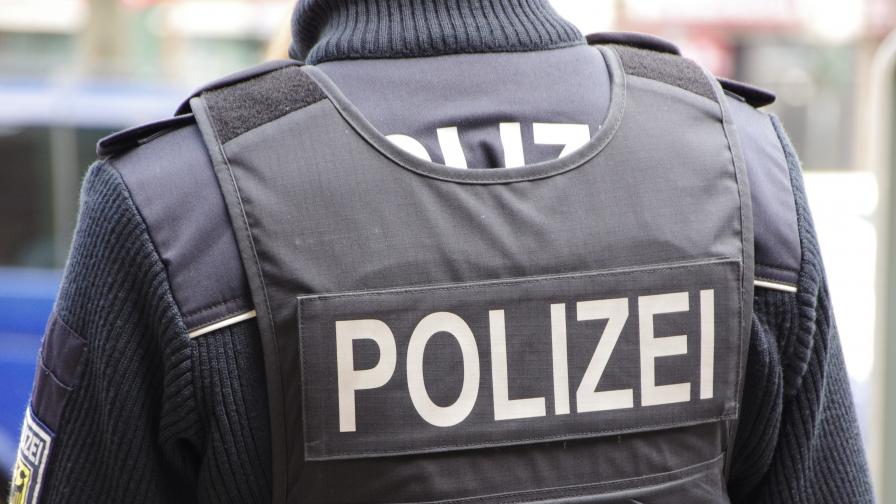 German Interior Minister Nancy Feser banned the right-wing extremist group, known for short as Artgemeinschaft ("Racial Society"), DPA reported.
The Federal Ministry of the Interior has the racist-anti-Semitic #artcommunity banned, who act as a cadre factory #Neo-Nazis applies. The club is dissolved. The police are currently searching the homes of around 40 members nationwide.
https://t.co/uRSOHxbhg7
— NDR Research (@NDRrecherche) September 27, 2023
Police raided 26 apartments of 39 members of the organization as well as rooms and premises associated with the group in 12 German states on Wednesday morning, the interior ministry said, and Feser described the Artgemeinschaft as a "sectarian, extremely racist and anti-Semitic group".
"This right-wing extremist group tried to create new enemies of the constitution through disgusting indoctrination of children and youth. This is another heavy blow against right-wing extremism and (those) who continue to spread Nazi ideology to this day," Feser said, as quoted by Associated Press.
"The main objective of the group was the preservation and promotion of its own 'species', which can be equated to the National Socialist term 'race,'" the department said in a statement. In addition to the ideology of racial doctrine, the group's symbolism and activities show further parallels with Nazi ideology.
The group instructed its members on how to select a "suitable husband or wife" within the northern and central European "human race" to pass on the "correct" genetic makeup according to the association's racist ideology. People of other origins were humiliated, the ministry said in a statement. The ban applies to all affiliates of the movement, which authorities say has about 150 members.
Last week, Germany's interior minister banned the far-right group Hammerskins – Germany, the twentieth far-right extremist organization banned in Germany to date.
According to the ministry, the group opposes the constitutional order and its goals and activities are contrary to criminal law. By organizing concerts that were also attended by people who were not members of the group, the organization spread right-wing extremist ideology.
Source: BTA/Anelia Penkova