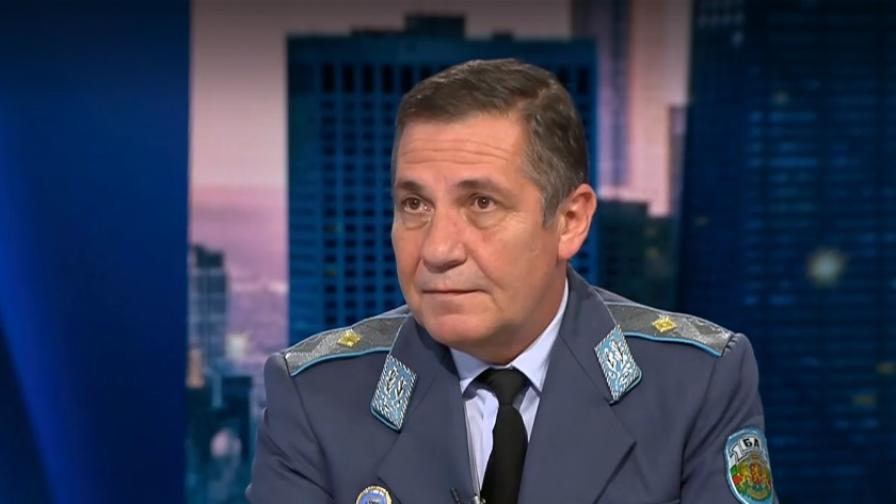 Brigadier General Petyo Mirchev, deputy commander of the Bulgarian Air Force, commented on today's decision of the Bulgarian National Assembly to provide Ukraine with the defective missiles for the S-300 air defense systems.
"The Bulgarian Air Force does not have the authority to give weapons and military equipment. In the Air Force, we found a malfunction in a certain number of missiles. This is reported on the command line. The Air Force does not give, but ascertains. All missiles are subject to inspection before a certain period," said Mirchev.
Denkov: The rockets are not offensive
"In this case, the test showed that the missiles had a malfunction that occurred as a result of their long-term operation. In the Air Force, we do not use these missiles at the moment, because according to the manual, when a malfunction is detected, the missile is taken down and sent to the manufacturing plant. They are being stored in storage at the moment," explained the general.
"We acquired them at the end of the 80s and Bulgaria does not have the capacity to repair these missiles. They are located in hermetically sealed containers. We do not have access to them to carry out repair work," added the Air Force Deputy Commander.
Russia: With the missiles for Ukraine, Bulgaria violates the agreement with us
Mirchev clarified that the combat duty, which is carried out to ensure the air sovereignty of Bulgaria, has not been interrupted.
"It is no secret that, as a result of the conflict between Russia and Ukraine, it is increasingly difficult to maintain combat equipment that is Soviet-made. That's why we started activities for the acquisition of new anti-aircraft missile complexes", added Mirchev.
Source: NOVA