GDBOP officers neutralized an organized criminal group engaged in the cultivation of hemp plants. 1,970 stalks of marijuana were seized in the process of drying and processing, as well as 75 plants weighing 620 kilograms. Five people have been charged and detained for 72 hours, the press center of the Ministry of Internal Affairs announced.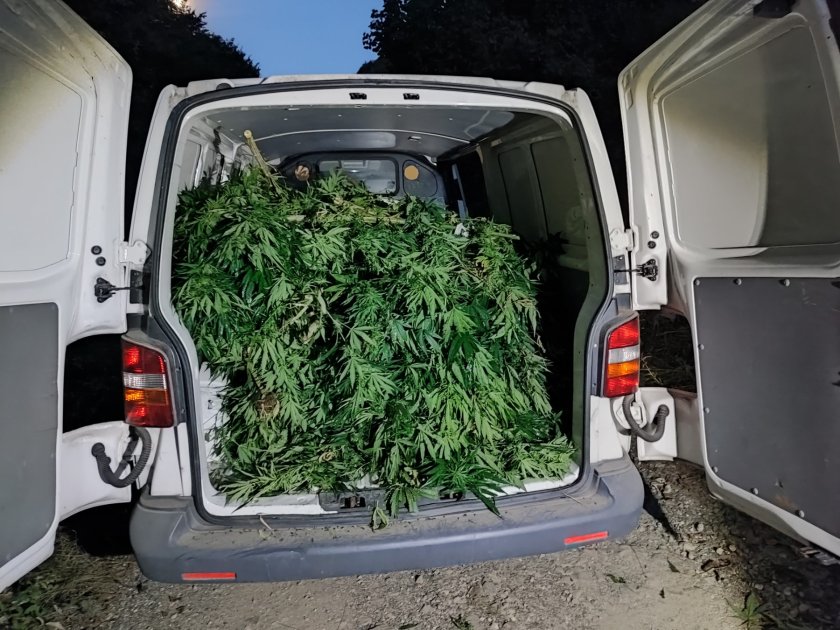 The specialized operation was carried out yesterday on the territory of the Stara Zagora region. The actions of the anti-mafias, supported by employees of the Office of the Ministry of Internal Affairs – Stara Zagora, were carried out under the supervision of the District Prosecutor's Office.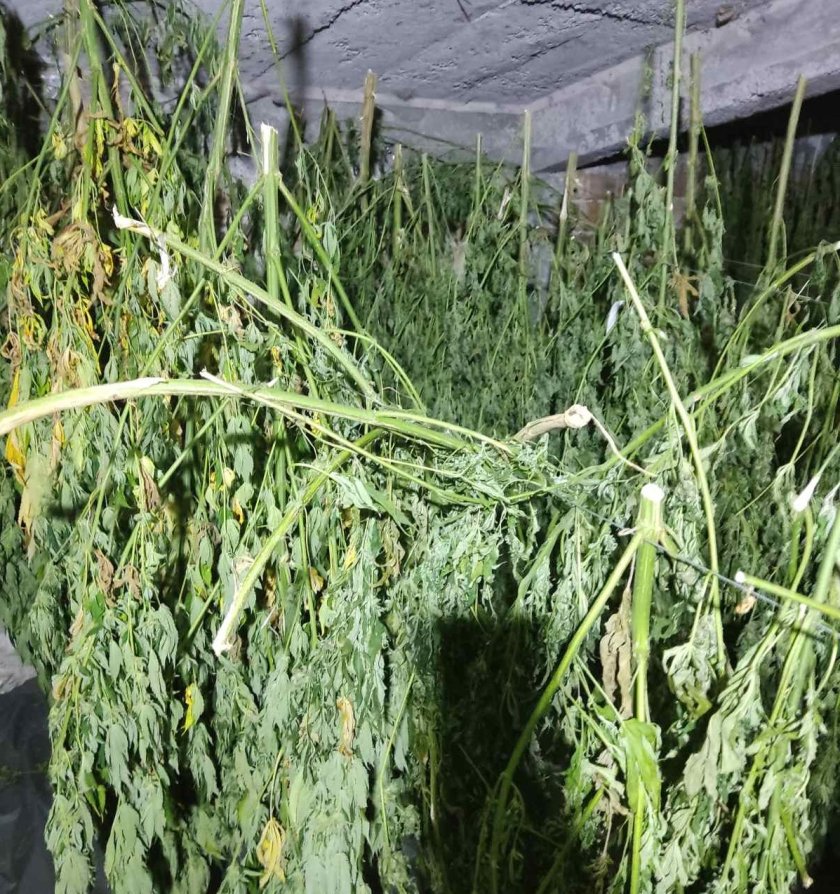 In the course of the operation, seven participants in the criminal activity were detained. During searches carried out on the territory of the villages of Seltse and Kazanlak, three fields with hemp plantations were found. 360 kg were found and seized in an abandoned hut in the "Dyulyata" area, on the land of the village of Seltse. marijuana in the process of processing, a large number of hunting camera traps used by the detainees, preparations and fertilizers for growing the plants and a vacuum machine for the finished product.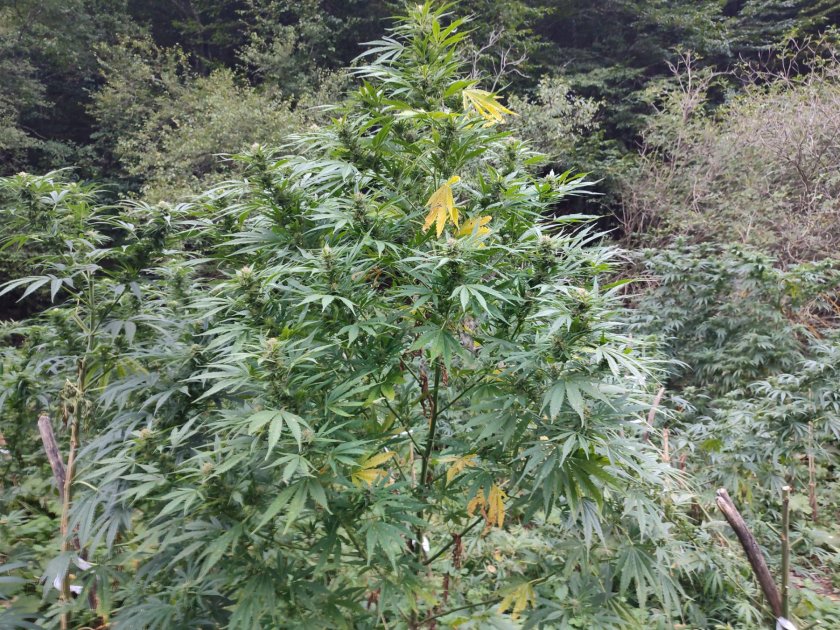 Five of the detainees have been charged and remanded in custody for up to 72 hours.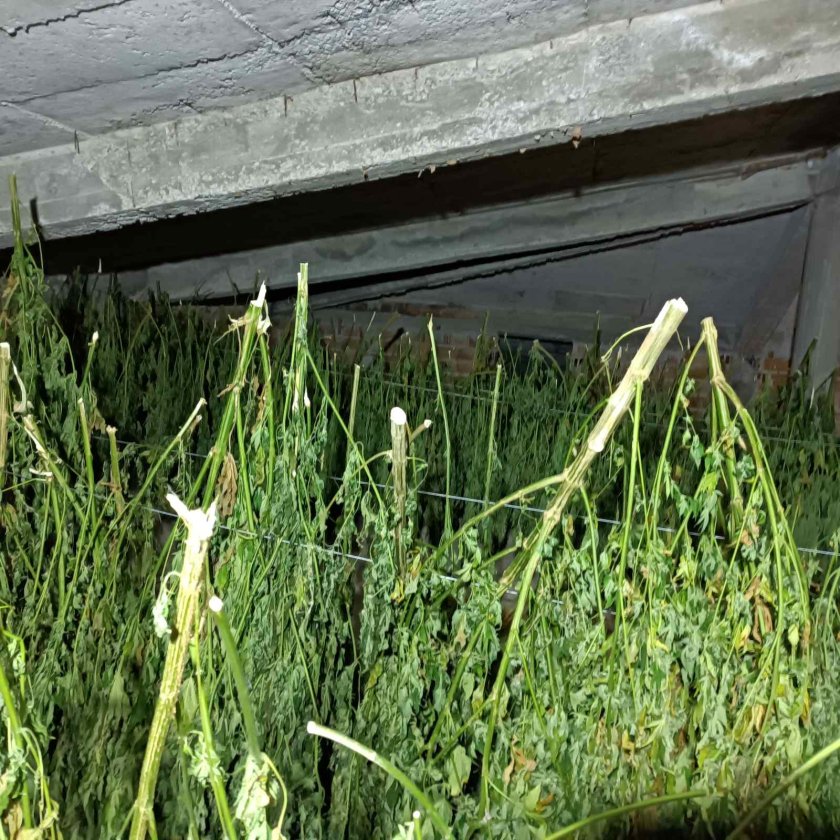 Photos: Ministry of the Interior