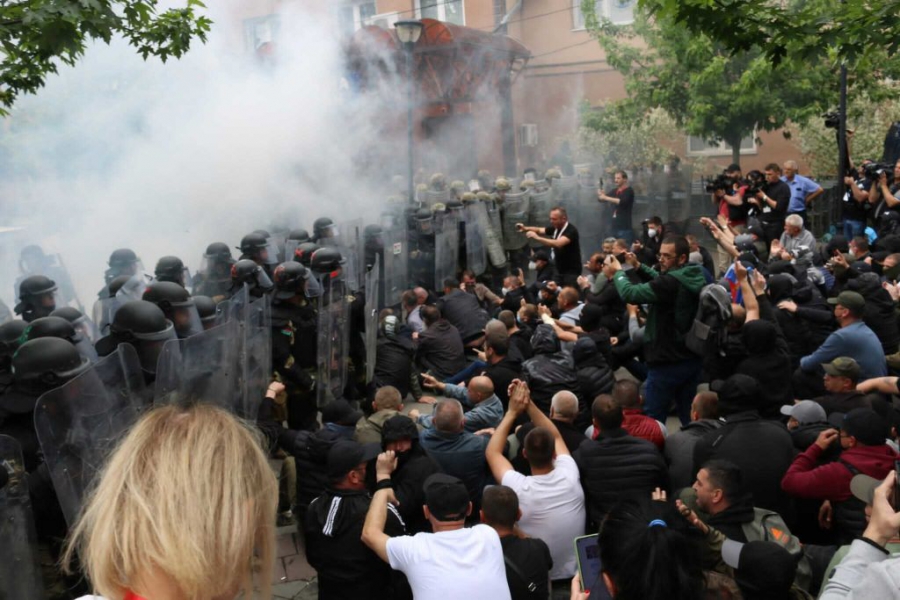 Over the weekend, Kosovo Prime Minister Albin Kurti spoke with desperation about decade-long talks to normalize relations with Serbia, which continues to refuse to recognize his country's independent status. In an interview with the Guardian, Kurti said that the negotiations, led by the mediation of the European Union, are in danger of reaching a dead end. Shortly after the article was published, ominous confirmation emerged that the limit had indeed been reached. In a major escalation of tensions, five people, including a Kosovo policeman, were killed following an ambush by unidentified gunmen near the Serbian border.
For the EU and its foreign policy chief, Josep Borrell, the implications of the diplomatic failure extend far beyond the fate of Kosovo's predominantly Serb northern part. Since Russia's invasion of Ukraine, the EU has redoubled its efforts to secure the Western Balkans in its orbit and counter Moscow's influence. But Sunday's shooting shows that in this Balkan hot spot his approach is not working.
More: Vucic: You can kill us all, but we will never recognize your independent Kosovo
Last spring's apparently breakthrough agreement obliged Serbia to recognize Kosovo's nationality in exchange for semi-autonomous powers for predominantly Serb municipalities in the country's north. Serbia's president, Aleksandar Vucic, has infamously not yet signed the agreement and has publicly bragged about it.
In April, his government opposed Kosovo's bid for membership in the Council of Europe because Kurti had failed to ensure political self-government in Kosovo's Serb-dominated areas. He angered the local population by deploying special police units and presided over failed local elections there, which were boycotted and resulted in a 4% voter turnout.
Thus, the complex diplomatic dance risks devolving into serious violence. But Borel may have to take some responsibility for that. Kurti claims that the breakdown of confidence on the part of Kosovo is the result of the "lost neutrality" of the EU special envoy Miroslav Lajcak. This summer, a group of senior Western politicians made much the same point about the West's "Belgrade-oriented Balkan policy".
Vucic's Serbia is more important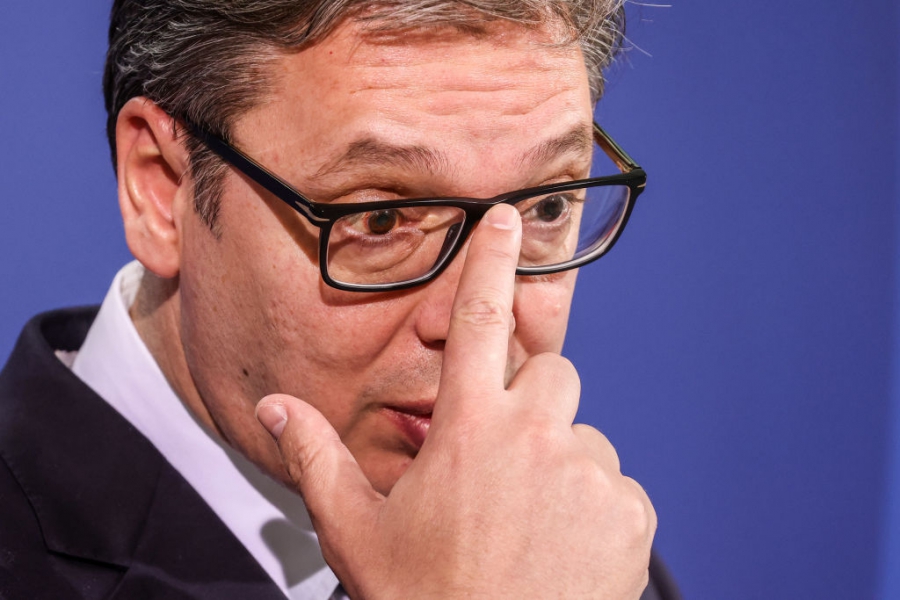 Brussels and Washington appear to prioritize the need to keep Vucic on their side, given the country's regional influence and significant ties to Russia. In doing so, they risk overlooking the need to protect Kosovo from the machinations of a bullying and much larger neighbor that believes Kosovo has no right to exist.
More: Four are already victims of the clashes in Northern Kosovo
Given the circumstances and recent history in Ukraine, it is not surprising that Kurti has concerns about giving more power to the separatist Kosovo Serbs in the north. Meanwhile, behind the scenes, Russia is doing its best to foment and exploit the instability, while the Serbian president routinely manipulates the crisis to shore up nationalist support at home.
Some EU countries point out that Kurti has also made mistakes. He has unwisely fueled discontent in the north of the country, where greater autonomy will inevitably be part of any successful deal. But this is a final status issue that must go hand in hand with real steps from Belgrade. It is high time the EU also put its own house in order. Five EU member states have so far not recognized Kosovo due to a false equivalence between the circumstances of its independence and their own territorial-minority problems. A more united Europe would be a more authoritative and effective mediator in a troubled but vital region of its own.
Tensions rise: Police in shootout with at least 30 gunmen in northern Kosovo
Editorial by The Guardian. Translation: BGNES
PHOTOS: Getty Images