A man in a communal apartment in the capital's "Slatina" neighborhood barricaded himself in it. The reason – the Metropolitan Municipality had to demolish the building, NOVA reported.
A witness to the action saw the man dousing himself with gasoline. He threatened to set himself on fire. After minutes, the man was neutralized and detained.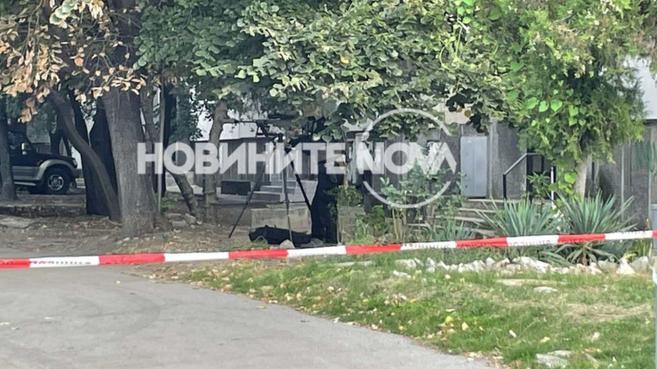 Source: NOVA
In the early afternoon, employees of the Metropolitan Municipality went to remove from the building two brothers who more than a year ago had settled illegally. One brother, seeing the police, became aggressive. He has a criminal record.
The action to remove him continued for more than 2 hours. Even the people living in the neighboring blocks were not allowed to pass. Officers entered the apartment building's rear entrance, tasered the man and took him into custody.
The area was cordoned off, and there were snipers. Public transport was also disrupted.