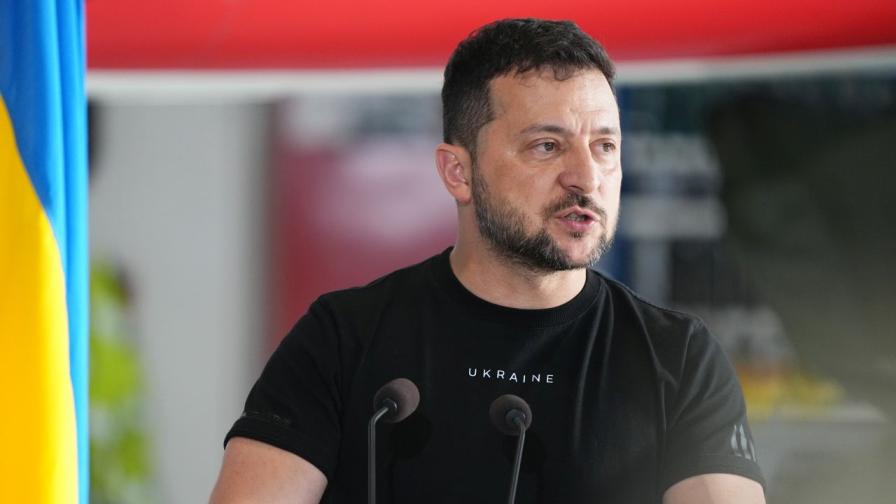 Ukrainian President Volodymyr Zelensky said that sanctions against Russia are not enough to stop its "aggression" and promised a new Ukrainian action against the "terrorist state", Reuters reported.
"I went to the wolf's den to save my grandson"
"We clearly see which lines of pressure on Russia need to be strengthened in order to prevent (its) terrorist potential from growing," Zelensky said.
Ukraine took care of minorities, changed the law
"Sanctions are not enough. There will also be more of our own, Ukrainian action against the terrorist state. As long as the Russian aggression continues, Russia must feel the losses", added the President of Ukraine.
Source: BTA, Plamen Yotinski