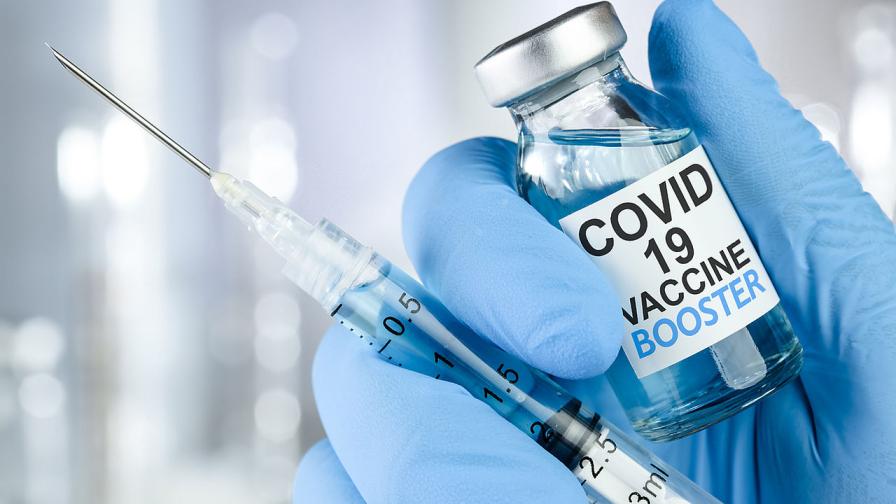 Administration of 80,640 doses of Omicron's new XBB 1.5 subvariant vaccine begins. The vaccines are intended for persons aged 12 and above and are available at the Regional Health Inspections in the country.
There is also a delivery of vaccines for children between 6 months and 11 years in the warehouse of "Bul Bio – NCZPB" EOOD, which will also be provided to RZI.
Meanwhile, the Minister of Health approved the recommendations of the National Expert Council on Immunizations for vaccination against COVID-19 in the upcoming autumn-winter season.
Prof. Kantarjiev revealed who is protected from the new variant of COVID-19
">Prof. Kantarjiev revealed who is protected from the new variant of COVID-19
The same is recommended for: Persons aged 60 and over; People with chronic diseases (eg diabetes, heart disease, lung disease, etc.), regardless of age; Immunocompromised persons (e.g. persons with HIV, transplants, etc.), incl. immunocompromised children aged 6 months and over; Pregnant women; Medical staff; Users and staff of social institutions.
A variant vaccine against COVID-19 can also be received by any other person who has expressed a desire to be vaccinated and who does not fall into the specified groups.
The vaccine is indicated for persons 6 months of age and older, regardless of whether they have been vaccinated to date or have had a previous illness. It is administered in a single dose, with the exception of children under 5 years of age, who, if they have not been sick or vaccinated to date, are immunized with three doses.
COVID-19: Growth in the number of confirmed cases in our country
For persons from the groups mentioned above, the National Expert Council also recommends the administration of a seasonal flu vaccine. A flu vaccine can be given at the same time as the COVID-19 vaccine, with the two vaccines being injected at different sites. It is possible to administer the vaccines separately, in two separate visits to the doctor, in which case it is not necessary to observe a certain sequence, as well as a fixed interval between the two vaccines.
Source bgnes