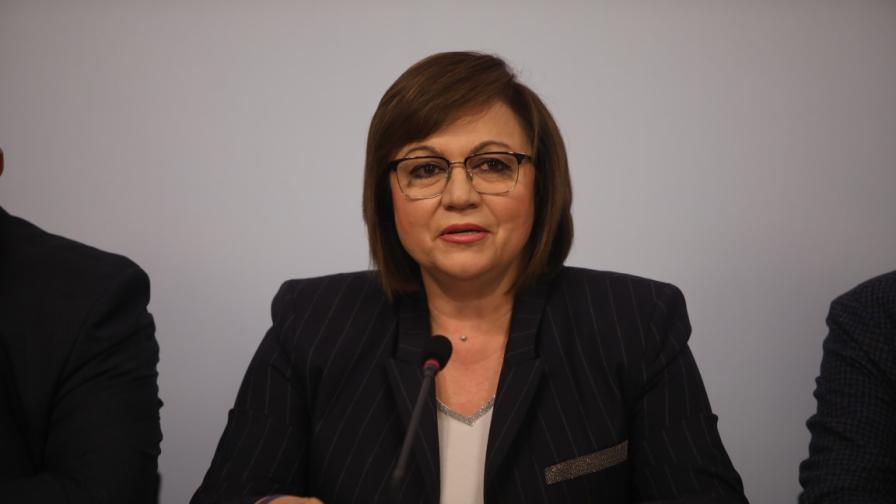 "Today, by rushing to defend DANS, President Radev buried the service even deeper".
This was commented by BSP leader Cornelia Ninova on her Facebook profile.
Radev: If someone is an agent, it does not mean immediate expulsion
"He stated that he did not receive the DANS report on the Russian priests. It should have. By law, these reports are provided to the president, the speaker of the National Assembly and the prime minister. The speaker of the parliament did not have it. The prime minister stated that it has nothing to do with making the decision to expel the Russians. Well then, since the three statesmen don't know what it's about, who does DANS serve? Who runs the counterintelligence?" Ninova asked.
Denkov: Russian priests were not expelled, but people who worked against the interests of…
"This is what happens when the president and those in power fight over who will control the services for personal use. And the people in DANS are not to blame, but those at the top of the state who want to use them not for national security, but for their personal purposes." Ninova concluded.