M millionaire Martin Nikolov – Elvisa won the battle between the participants from the tribe of the Lost and returned back to the Elders. He escaped from Purgatory, where he spent only a few days. The last place in the game was taken by the daughter of Krasi Dunev – Nicole, and Rumen Radev was second and again narrowly missed the opportunity to reunite with his beloved Teodora Mudeva. After his return, Martin will have to send one of the Elders to Purgatory, and two people fall under his sights – business lady Violeta Staykova and her daughter Denislava.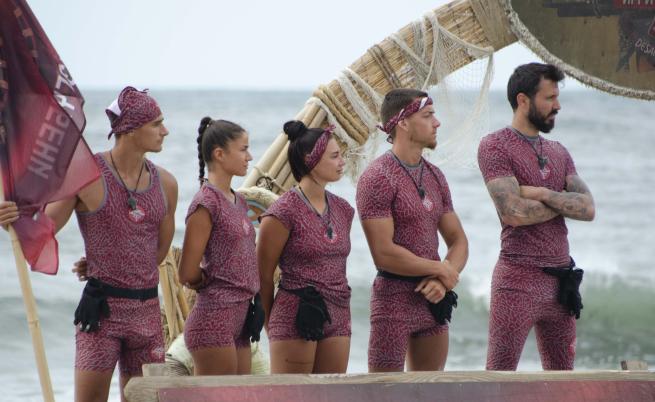 Source: NOVA
Nikolay, the younger brother of Ivan Ralev from Gladiators, also said goodbye to the dream of winning "Games of the Will" 5. He left the extreme reality show for medical reasons. Minutes before the start of the battle for salvation, the presenter Ralitsa Paskaleva told Nikolai's tribesmen that he was already feeling well.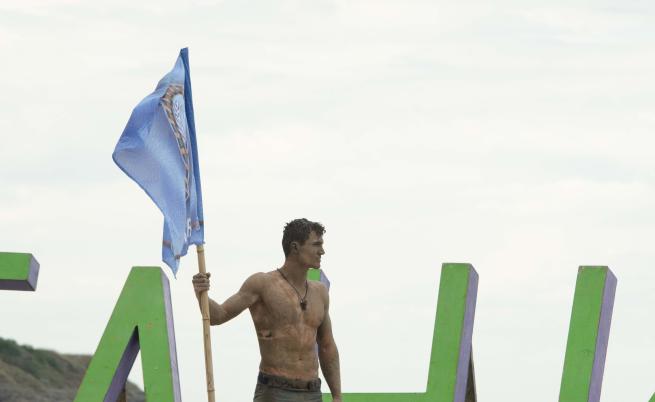 Source: NOVA
The captain's clash was won by Blagomir Mastagarkov of the Elders. He wrested victory from Amazon leader Maria Oryashkova and secured the upper hand for his tribe in Wednesday's nomination battle. Bodybuilder Nikolay Kostadinov finished last, saving his strength at the beginning, but then he couldn't catch up.
In the next episode, Elvisa will have to decide who to send to Purgatory. Violeta and Denislava will not surrender easily, and the businesswoman will even try to direct Martin's anger at his closest person – Mastagarkov.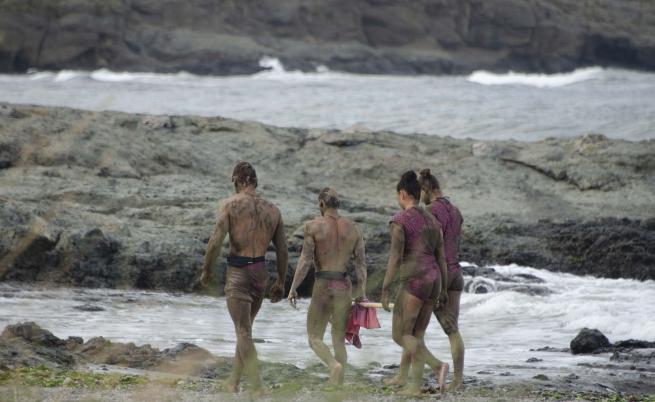 Source: NOVA
Don't miss "Games of Will" on Wednesday, September 27, at 9:00 p.m. on NOVA.
More interesting information about "Games of the Will" can be found on the show's website, as well as on the official Facebook page, Instagram account and TikTok account of "Games of the Will".
Source: NOVA