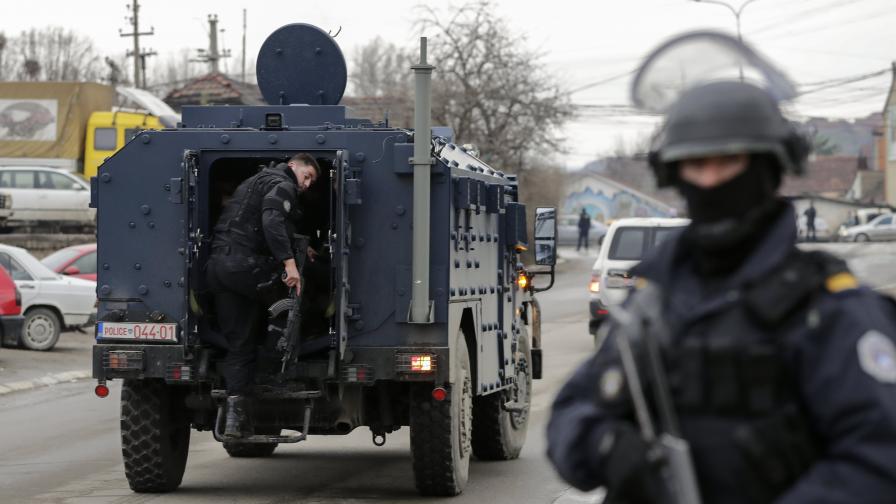 Share 0
An armored car, two cars and heavy equipment (excavator) – all loaded with a large amount of weapons, were confiscated by the Kosovo police from the village of Banska, BGNES reported.
Kurti: Serbia must bear full responsibility for attacks on Kosovo police
A large number of weapons, ammunition, bombs, uniforms, personal documents, vehicles and other items – were already seized in the village and publicly displayed yesterday at the police camp in the southern part of Mitrovica.
Serbia sends army to border with Kosovo
The Interior Ministry of Kosovo estimated the value of the confiscated weapons at 5 million euros.
Source bgnes
Kosovo Serbia weapons