The National Assembly adopted in the second reading changes to the Labor Code, with which the paper employment book is finally abolished. The amendments, adopted unanimously and without debate, will enter into force in a year.
The author of the bill is Bozhidar Bojanov from "We continue the change – Democratic Bulgaria" (PP-DB). "I thank everyone who supported the amendments (from all parties), the chairman of the social commission Mrs. Sacheva, the members of the commission, and the institutions, employers' organizations, trade unions and professional organizations with whom we worked for a month and a half on the texts of the law," he wrote on Facebook after the vote.
Ever since the 46th National Assembly, the DB deputies have launched this idea.
What do the changes entail?
The finally accepted changes envisage the creation of an electronic register of employment, maintained by the National Revenue Agency (NRA), in which all data from the employment book will be entered. In this way, employees will have full access to their employment record, and employers will be able to automate internal processes through human resource management systems by automatically sending data to the registry.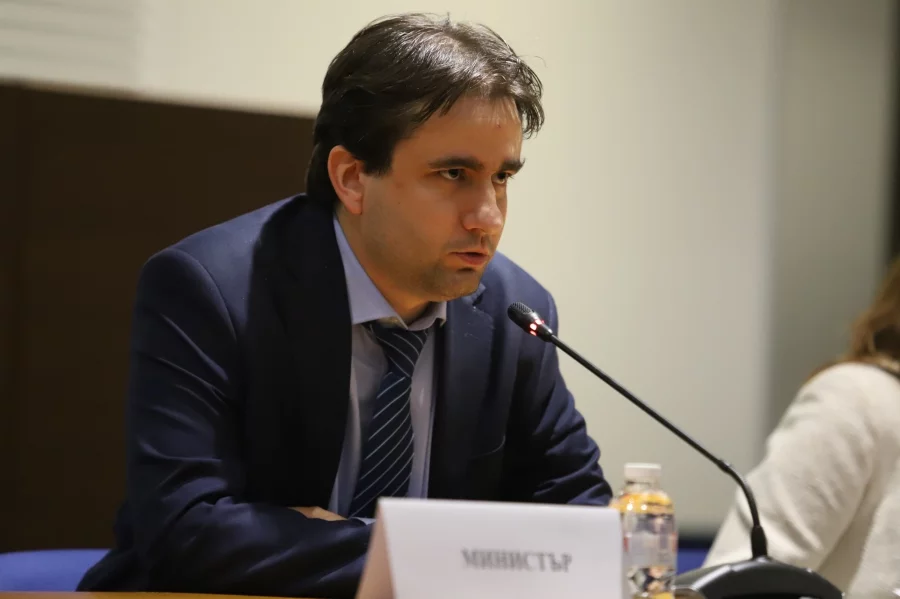 The data currently submitted to the NRA will be submitted automatically to the employment register without introducing new requirements for declaring legal relationships.
The bill also provides additional protection for employees, as it will limit employers' access to previous employers' wages. More: DB suggests that the employment book be electronic
In the transition period, after the establishment of the register, employers are expected to scan and send the work records of their employees to the National Revenue Agency, which will organize their introduction in a structured form.
Given the long term, this is a minimal administrative burden on employers, while also solving the problem of credibility and responsibility for the correctness of the data. Initially, the employment register is filled out on the basis of the data available in the databases of the National Institute of Social Sciences. During this period, employers enter the data in the register, not in the employment book.