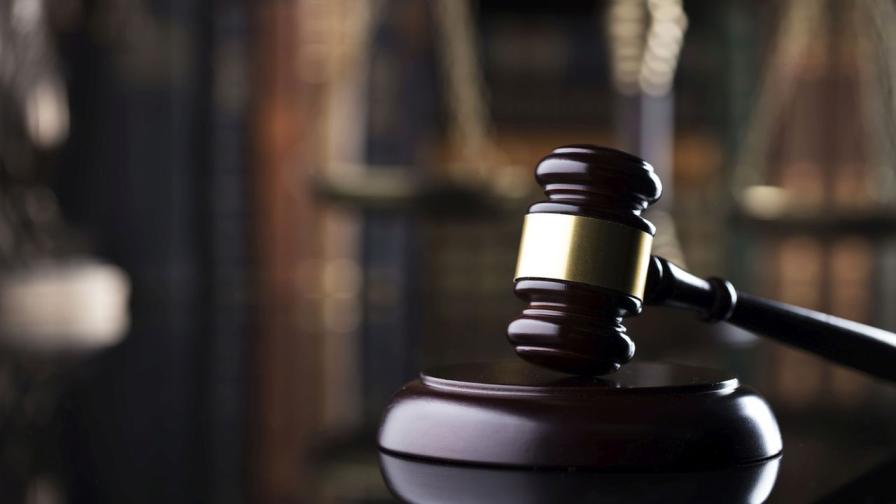 Five Bulgarian citizens were detained after appearing before a London court accused of espionage for Russia.
The three men and two women appeared at Westminster Magistrates' Court via video link, speaking only to confirm their names and dates of birth.
Each of them is accused of "conspiracy to collect information intended to be directly or indirectly useful to the enemy with the purpose of harming the security and interests of the state."
"Politico": What is the fate of the spy if he is discovered?
The alleged offenses are said to have taken place between 30 August 2020 and 8 February last year.
Deputy Chief Magistrate Tan Ikram remanded the five in custody until the next hearing in the case at the Old Bailey on October 13.
The five – Orlin Rusev, 45, Biser Jambazov, 42, Katrin Ivanova, 32, Ivan Stoyanov, 31, and Vanya Gaberova, 29 – were arrested by anti-terrorist police terrorism in February under the Official Secrets Act.
Previously, Rusev, Djambazov and Ivanova were accused of "possessing false identity documents with unlawful intent".
Source bgnes