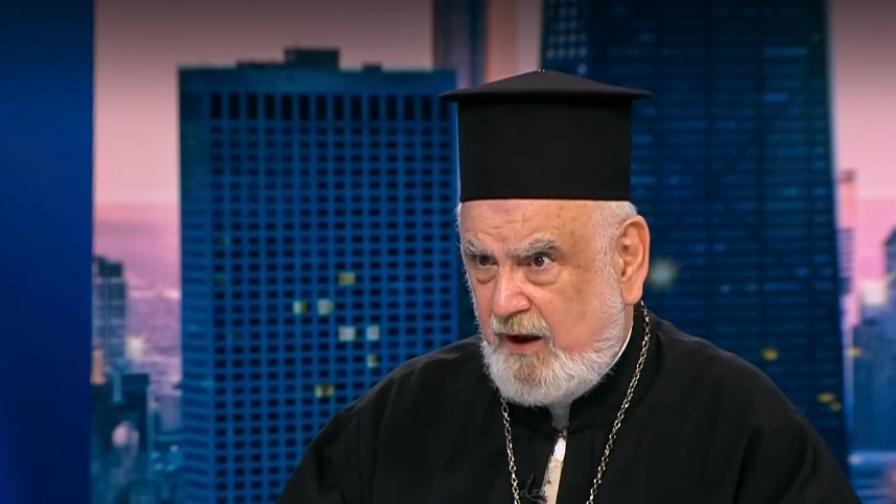 The Russian Church of Saint Nicholas was closed on Thursday afternoon and has not yet opened. Patriarch Neophytus approved four priests to serve there. However, who can close Eastern Orthodox churches in Bulgaria except the Holy Synod?
Bishop Tikhon of Tiberiopolis commented on the topic in the "NOVA News Interview". "Without an order from the Patriarch, a temple cannot be closed," the father asserted. According to him, the Russian Church is under the jurisdiction of the Neophyte.
Russia handed a note to the Bulgarian ambassador
"The whole trouble is in one thing – here we have a psychological problem, an emotional one, a state problem, a legal problem and a church problem," said the Tiberiopolis bishop. He emphasized the difference between diplomacy and diplomatic action. According to Tikhon, the Bulgarian state acted diplomatically by persecuting priests, but it did not do so diplomatically.
Mitrofanova: The Russian Church in Sofia is our property
"One thing is certain. I would be happy if their politics and ours didn't interfere so much. They can't say an "Our Father" and all of them have become specialists in religious and legal issues", concluded Bishop Tikhon of Tiberiopolis.
Source: NOVA