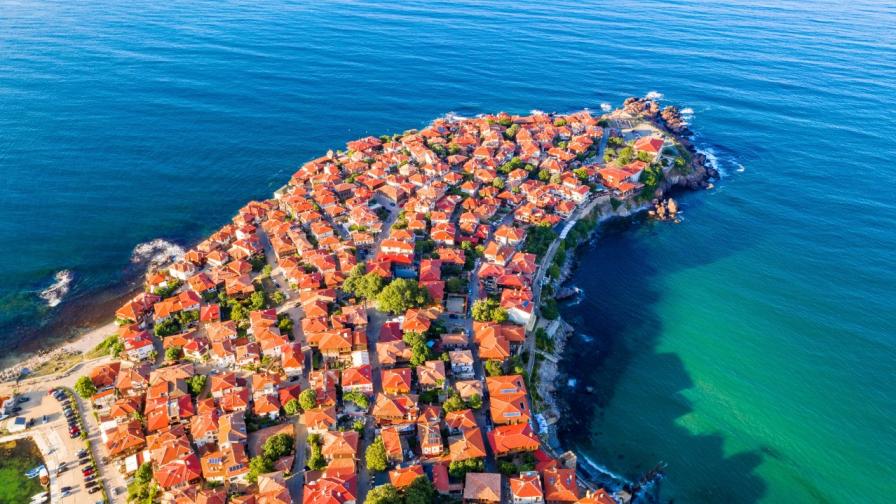 With a specialized team from the Naval Base-Burgas, it was activated at 17.50 on a report of a gray object with a round shape resembling a mine.
He was spotted in sea waters on the beach of the town of Sozopol. The signal was received on tel. 112.
The mayor of Shabla about the found drone: There will be more such situations
On the spot, the servicemen found that it was an air balloon from an anti-aircraft missile.
At 6:20 p.m., the item was seized and transported to the naval base for storage.
Tagarev: We don't have the drone, we don't know where it is from
The specialized team operates at the request of the Regional Governor of the city of Burgas and the permission of the Chief of Defense.
Source: BTA, Bilyana Ivanova