Monument to Gen. Ivan Kolev was discovered in Varna. The idea of ​​building a monument to the famous Bulgarian general has been around for a long time. It was realized with the help of the "Bulgarian Patriots" Association.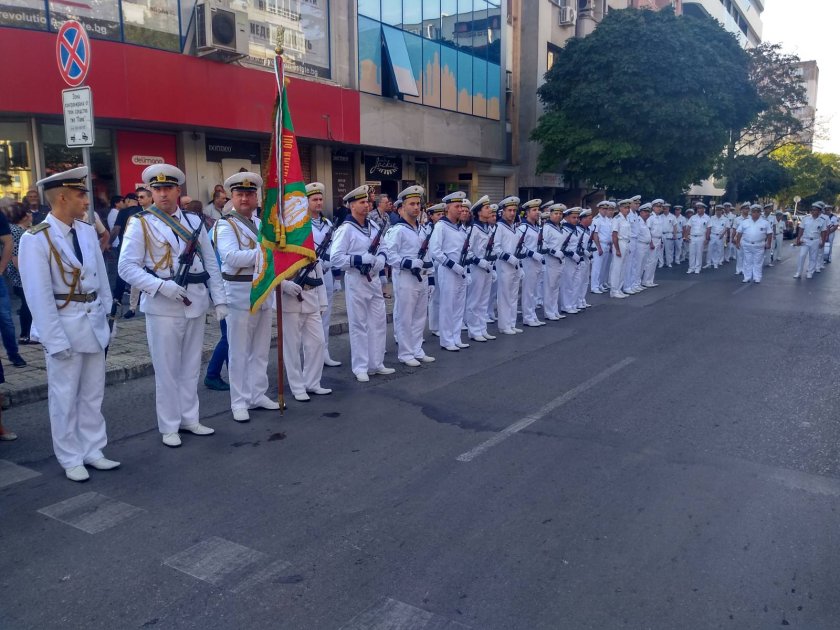 The occasion is the 160th anniversary of his birth. Dada was not chosen by chance either. On this day in 1940, the Craiova Agreement was signed, by virtue of which Southern Dobrudja was once again returned to the borders of Bulgaria.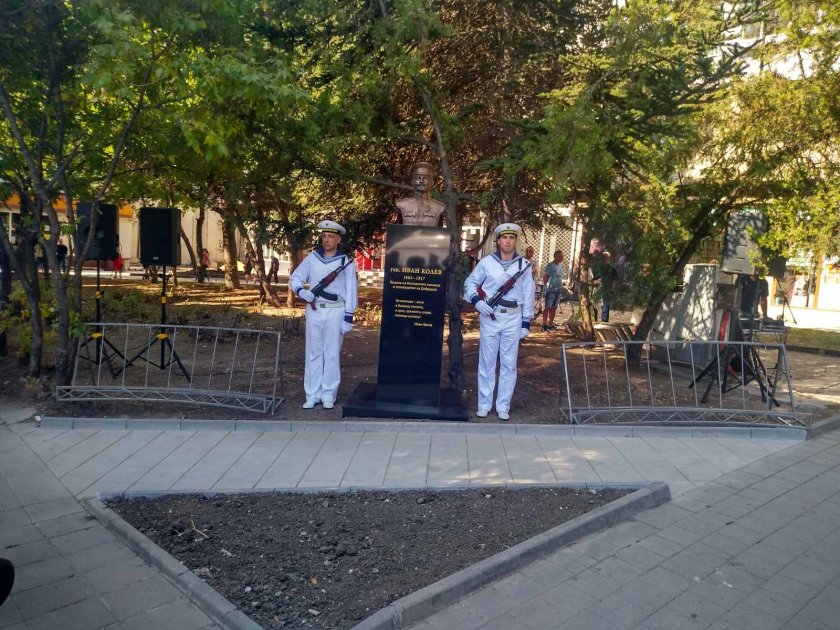 As the commander of the First Cavalry Division during the First World War, General Kolev achieved important victories on the Dobrudja front and participated in the defense of Dobrich from the re-occupation of the Romanian troops.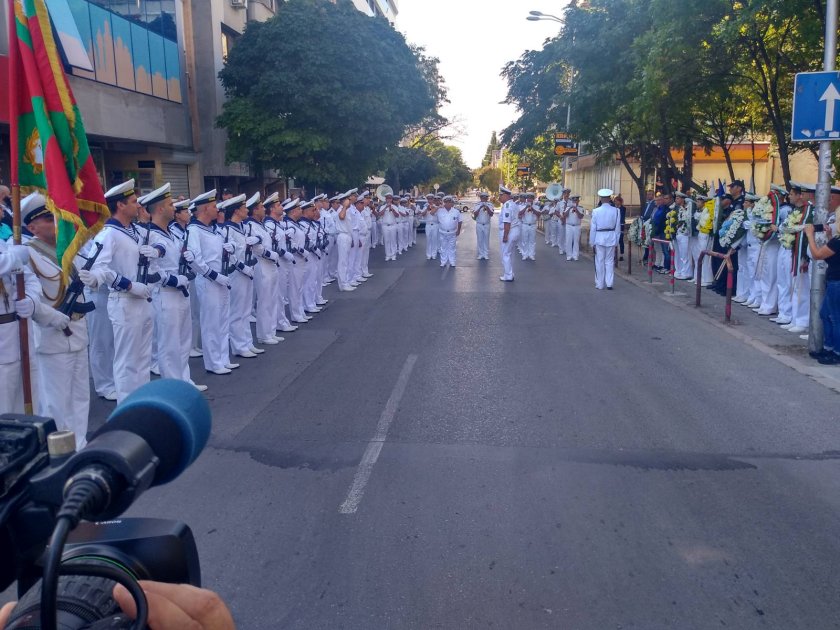 The monument of Gen. Ivan Kolev is located on the street of the same name in Varna, and during the solemn opening ceremony, accompanied by a military ritual, wreaths and flowers were presented by institutions, politicians and citizens.
Author and photos: Petko Petkov
Hear the latest news wherever you are!
Follow us on Facebook and Instagram
Follow the BNT channel on YouTube
You can now also watch us on TikTok