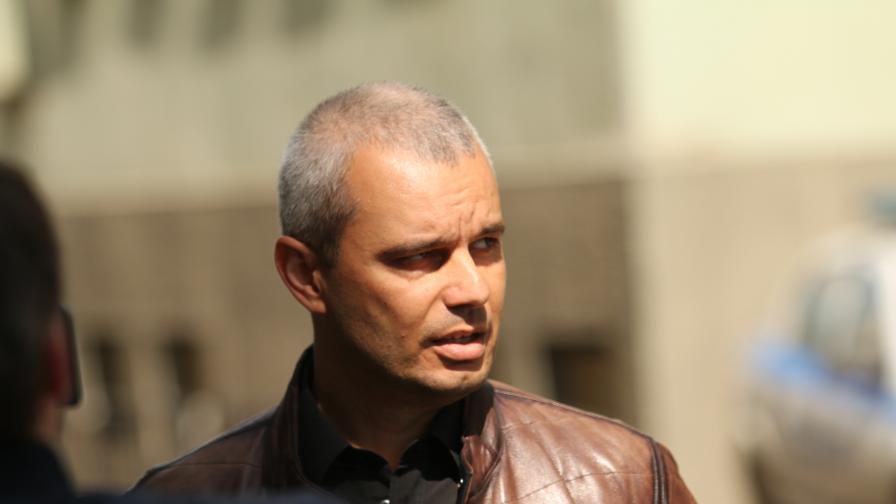 After more than 3 years of postponement, the Sofia District Court (SRS) started the case against the leader of the "Vazrazhdane" party, Kostadin Kostadinov, who in March 2020 was accused of spreading false information, after he said that the measures introduced against the pandemic of COVID-19 are "propaganda to divert attention and are not in the interest of the citizens", the BNR reported.
The Prosecutor's Office wants to delete the PP "Vazrazhdane"
According to the prosecution, Kostadinov also gave misleading information about missing goods from the warehouses of the State Reserve.
The trial against Kostadinov was interrupted twice because of his parliamentary immunity, which protects him from criminal prosecution.
Kostadinov with a bail of BGN 20,000, caused a stir about the virus
The case was reopened at the end of July, after the parliament confirmed that Kostadinov no longer has immunity.
Today he appeared in court together with the party's publicist – Yovka Dimitrova, who is a witness in the case. As such, Stanimir Peev, former director of the State Reserve, was also questioned.
Source: BNR