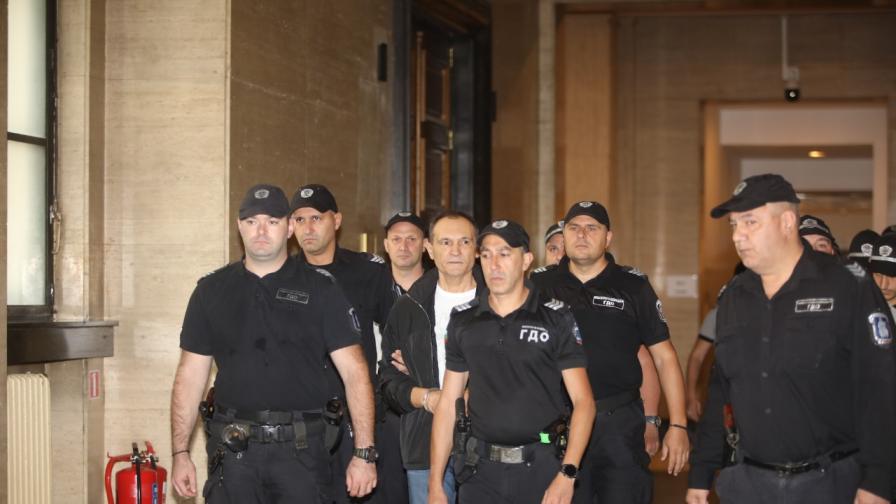 The National Revenue Agency canceled its seizures of almost BGN 50 million imposed on companies of the accused businessman Vasil Bozhkov.
This is clear from a decree to cancel the imposed security measures, published in the Commercial Register, reports NOVA.
By one million leva: Vasil Bozhkov's bail was reduced
">By one million BGN: Vasil Bozhkov's bail was reduced
The cancellation of the seizure took place at the beginning of August on the basis of revision proceedings of Vasil Bozhkov, which ended with an act of the NRA.
Is Bozhkov a protected witness, or is he provided with protection: What has become clear
It does not establish any obligations to the treasury. The capital of a large part of Bozhkov's companies in question remains seized by the anti-corruption commission because of the criminal case against him.
Source: NOVA