The results of the by-elections for senatorial seats in the upper house of the French parliament marked the return of the far-right "National Assembly", reported "France Presse".
France's center-right Republicans (LR) party retained its majority in the Senate after Sunday's election, which elected three senators from Marine Le Pen's far-right party.
"This senatorial renewal strengthens the senatorial majority of the right and the center and is a testimony to its strong roots," said the leader of the LR and chairman of the Senate, Gerard Larcher, quoted by BGNES.
More: Macron: French ambassador to Niger is leaving, soon our military too
How is the Senate elected?
The Senate is elected indirectly by the mayors of France, as well as by regional, departmental and municipal councillors. 170 of the 348 seats were contested in the weekend vote.
Senators will have a term of 6 years. The next Senate by-election will be in 2026, when 178 seats will be up for grabs.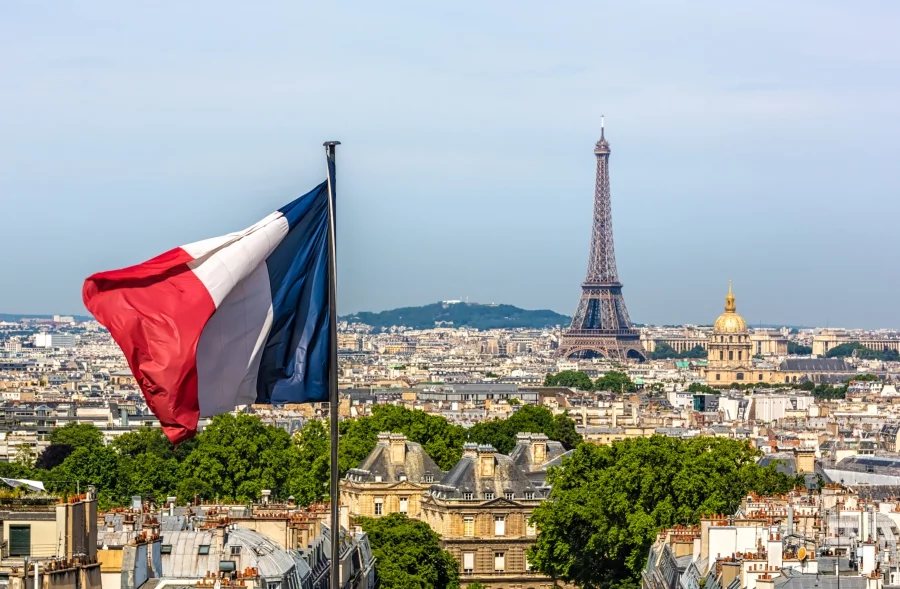 Photo: iStock
The vote is indirect and usually has a hard time moving ordinary voters. An electoral college made up of 95% of the municipal councils makes the Senate elections a reflection of the results of the last municipal elections in the country, in which the right achieved good results in medium-sized cities, writes BTA.
More: Macron and King Charles III walk in Paris as friends (VIDEO)
Check out all the latest news from Actualno.com
More from EUROPE:
Three conditions for the Ukrainian breakthrough in Zaporozhye to become a significant success (VIDEO)
Borel: Putin believes that democracies are weak and that we will tire in the battle against him
Germany and France: Another clash for the weapon with which to defend the European sky
PHOTO: Fight until blue for Igor Girkin, who was tried for the downed plane
SYRIZA with a new leader
Russian shelling in Odessa, Russian mourning after third attack in Kursk (VIDEO)
Sicilian mafia boss Messina Denaro has died
Duda: We support the transit of Ukrainian grain to Asian and African countries
LIVE: The crisis in Ukraine, 25.09. – Kiev called on Ukrainians to leave Crimea until its liberation
You're square!: How Kabaeva, Putin's future lover, was scolded by her trainer (VIDEO)