A new distribution of territories after an important battle awaits the tribes in "Games of Will" 5. The gladiators will spend the week in the luxurious Residence after the triumph of the swimmer and model Kaloyan Mitov, who demonstrated skills in arranging puzzles and brought the victory for the reds. They unanimously chose the bodybuilder Nikolay Kostadinov as captain, who tomorrow will face the leaders of the Amazons and the Elders – Maria Oryashkova and Blagomir Mastagarkov.
For the first time, the Amazons will have the opportunity to sleep in a comfortable bed and eat a hot meal at the Farm after finishing in second place. They won a big lead, but in the last phase, two of the players with the biggest requests in the arrangement of puzzles – Momchil Vasilev and Tsvetelin Geshov – did not cope with the task. The tension between the Amazons and their captives grows with each passing day. Tsvetelin and Peño Gatevski – Gatjo tried to stage a coup by choosing Momchil as captain, but he foiled their plan by voting for Oryashkova instead of himself.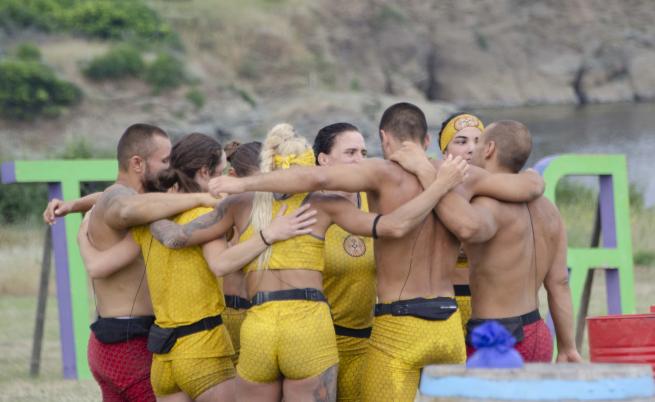 Source: NOVA
Losing the Elders' territorial battle doomed them to a week on the Wild River. The tribe was weakened after the elimination of Vasil Vasilev, Momchil's brother, and the loss in the battle to save Martin Nikolov – Elvisa, who sent him to Purgatory. We have yet to find out how the harsh conditions will affect the participants, who have never lived on the Wild River before.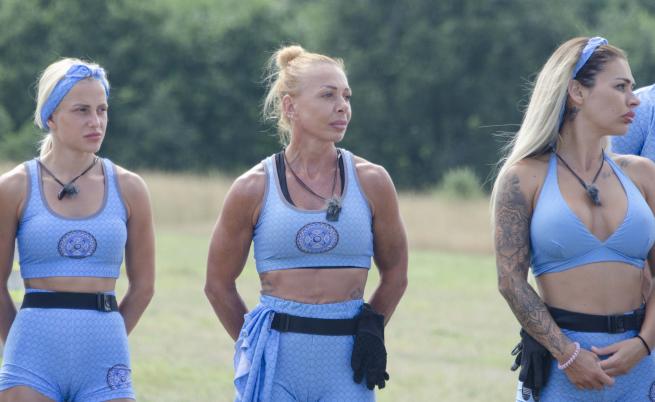 Source: NOVA
In tomorrow's episode, the captains of the three tribes will face off in a tough battle that will give one of them the upper hand. The lost will once again enter the Arena to fight for a place in one of the three main tribes.
Don't miss "Games of the Will" on Tuesday, September 26, at 9:00 p.m. on NOVA.
More interesting information about "Games of the Will" can be found on the show's website, as well as on the official Facebook page, Instagram account and TikTok account of "Games of the Will".
Source: NOVA