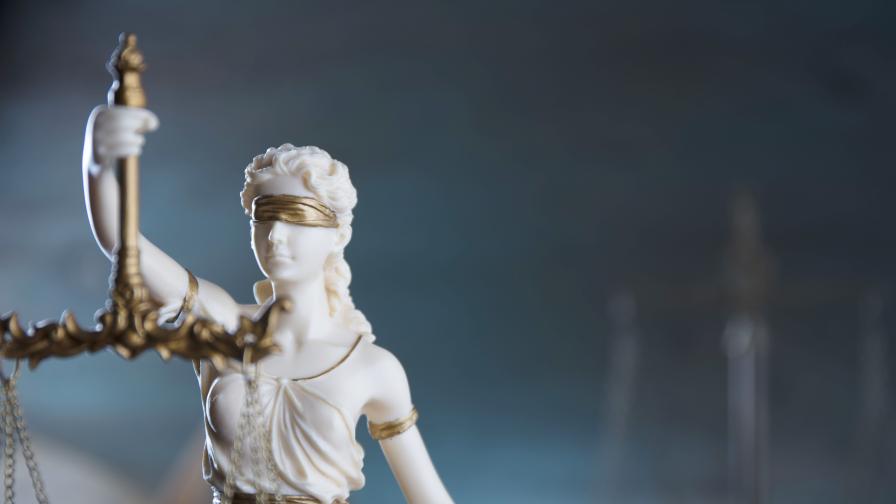 Share 0
Protest before the court in Pazardzhik. A new hearing of the murder case of 7-year-old Monika from Bratanitsa began there today, reports NOVA.
"These people are waiting for justice": Relatives of those who died in accidents came out in protest
Relatives of the murdered child demanded a fair punishment for the former policeman who ran him over on a pedestrian crossing.
After he received a sentence of four years and eight months, the Court of Appeal in Plovdiv later changed the effective sentence to a suspended sentence.
The mother of a child run over on a pedestrian path: Where is the state, where are the laws?
However, the Supreme Court of Cassation returned the case again and today the trial is being heard in the Pazardzhik District Court.
Source: NOVA
court child Pazardzhik protest