"PP-DB will probably win the elections in Sofia, but GERB will take what it deserves in the municipal council and let the assembly work along these lines".
Such a prediction was made by the political scientist Associate Professor Ivo Injev. In his words, GERB in many places "push power into the hands of the small liberal coalition", and in this way this coalition will hand over power and Borisov will be able to pull the rug when and if he wants, he pointed out.
More: How did it come about that Anton Hekimyan was elected mayor of Sofia by GERB?
"There should also be a conversation about the corrupt model of governance in big cities and in small ones as well. The PP-DB candidate has been on the ground for a long time and the main narrative is how to make things better," Injev added to Euronews Bulgaria.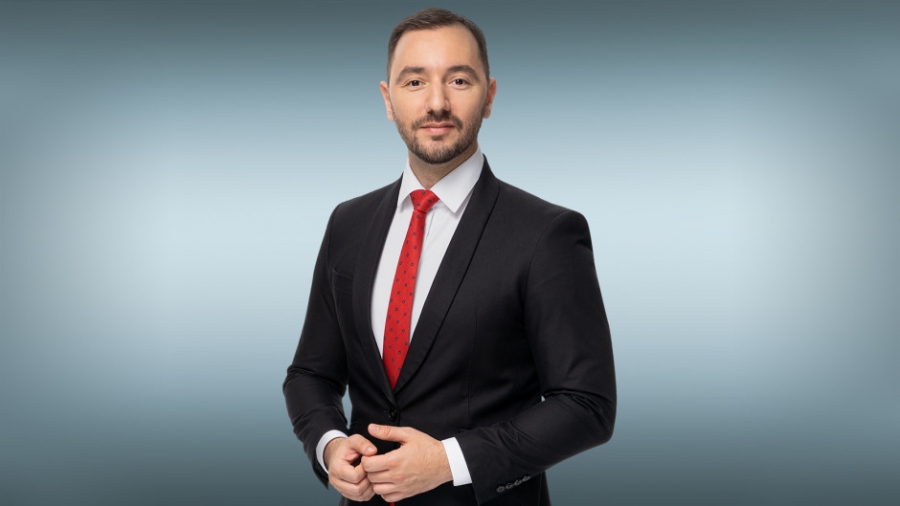 The political scientist emphasized that there is too little time until the elections and it will be very difficult for GERB's mayoral candidate Anton Hekimyan to step into these shoes, as he is not a person who knows urban planning problems. According to Indjov, GERB is simply looking for a way out of the situation.
"The big surprise is that there was no candidate until the last moment. This shows disrespect for GERB voters on the part of the leader. Doesn't this party have its own structures, doesn't it have internal democracy?", he asked.
Benatova about Hekimyan: Sam was called Malkiya Barekov – now he has surpassed his teacher