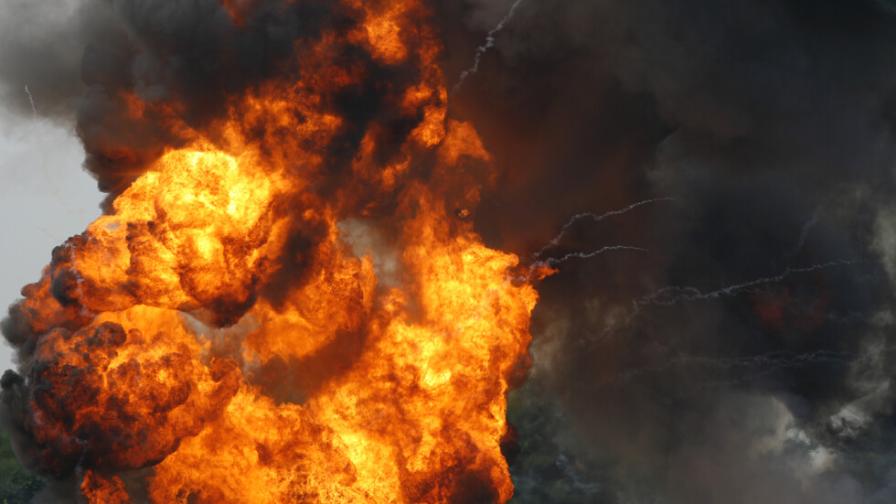 A massive explosion erupted in a gasoline warehouse not far from the Stepanakert-Askeran road, Armenpress reported, citing the Nagorno-Karabakh Emergency Service.
People who suffered burns were taken to medical facilities. Rescue teams are currently working on the spot, the news agency added, specifying that details would be released later.
Moscow: Armenia is making a huge mistake
Meanwhile, TASS reported that several hundred people were injured as a result of the explosion and there were many victims, although their exact number is not yet known.
Nagorno-Karabakh: Ethnic Armenians to leave breakaway region
Urgent evacuation of the wounded by air is needed as the resources of the medical center in Stepanakert are insufficient, said the ombudsman of Nagorno-Karabakh, an Armenian-populated region of Azerbaijan.
Source: BTA, Desislava Ivanova