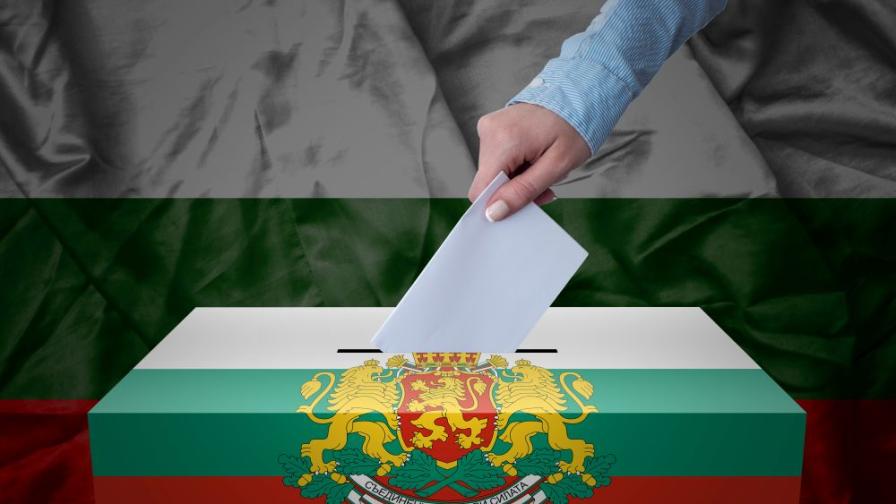 A national interdepartmental unit will coordinate the activities of the prosecutor's office, the Ministry of Internal Affairs and the State Agency for National Security (DANS) for effective interaction during the pre-election campaign, election day and until the official announcement of the election results, the prosecutor's office announced.
The unit was created by an order signed by acting chief prosecutor Borislav Sarafov, interior minister Kalin Stoyanov and chairman of the National Security State Agency Plamen Tonchev. The order regulates the actions of the institutions to guarantee the political rights of the citizens and to ensure a quick and adequate reaction to counteract the crimes related to the elections for municipal councilors and mayors, scheduled for 29.10.2023.
Here are the candidates for the mayoral seat of Sofia (SUMMARY)
The national interdepartmental unit will be headed by Maria Pavlova, deputy chief prosecutor at the Supreme Cassation Prosecutor's Office (SCP). It will be attended by prosecutors from the Communist Party of Ukraine, the Chief Secretary of the Ministry of Internal Affairs Chief Commissioner Zhivko Kotsev, the Director of the Main Directorate of the "National Police" Chief Commissioner Atanas Ilkov, Denyo Denev – Deputy Chairman of DANS, etc.
The unit will provide methodological assistance to the relevant bodies in the implementation of their powers, will coordinate and exchange information with the Central Election Commission, with the regional interdepartmental units in the country, as well as analyze the information received from the duty units in the Prosecutor's Office of the Republic of Bulgaria, the Ministry of Internal Affairs and DANCE.
Yotova: Local elections should not be mixed with the future of the government
The interdepartmental unit should act from the day of the opening of the pre-election campaign and finish its work 30 days after the official announcement by the CEC of the final election results, the prosecutor's office added.
In connection with the elections in March this year an interdepartmental unit was created again, but only the prosecutor's office and DANS took part in it. Acting Minister of Internal Affairs Ivan Demerdzhiev refused his department to participate.
Source: BTA, Konstantin Kostov