In one of his latest television appearances, namely in a Netflix documentary series, Prince Harry admitted to his severe emotional problems that arose after the death of his mother.
"I couldn't cry, I couldn't feel anything," admits Harry, adding that it wasn't until the age of 28 that he felt a change was coming and the emotions suddenly began to well up from him. To deal with the situation, the prince begins seeing a therapist who teaches him to choose which emotions to show and which to keep to himself. "My emotions were pouring out of me everywhere I went and I was wondering how the hell I was going to control it," Harry said in the documentary.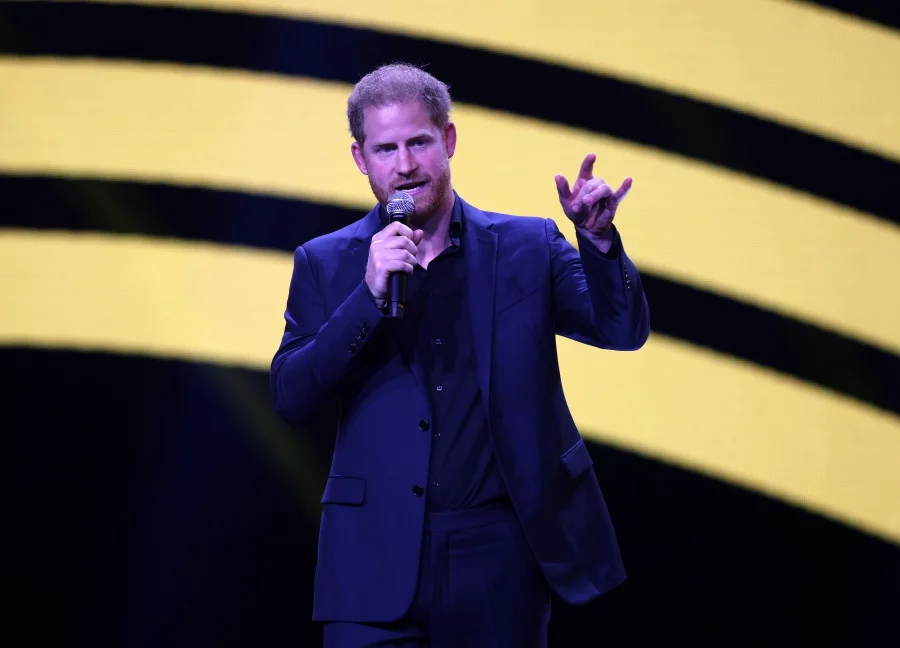 Photo: Getty Images
Prince Harry and mental health
It is not the first time Prince Harry has spoken about his mental problems, which began after the death of his mother, Princess Diana, and deepened with his participation in military operations in Afghanistan. Now, in the Netflix series, Harry shares that it's important to seek help before one reaches the boiling point.
Small changes you can make to improve your mental health