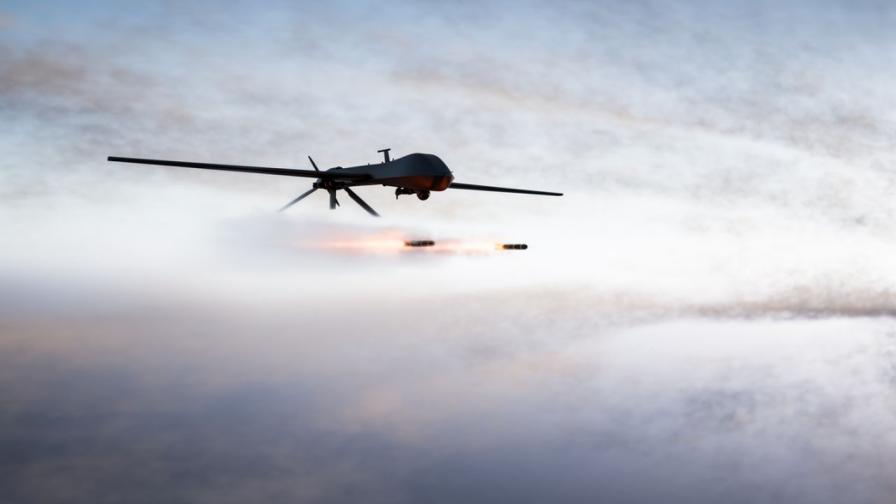 Russian air defense systems were activated to repel a drone attack in Russia's Tula region, which borders Moscow region, world agencies reported, citing a statement from the Russian Defense Ministry.
Airstrikes in Kherson region claimed the lives of two people
There were no injuries or property damage as a result of the attack.
But at two of Moscow's major airports – Vnukovo and Domodedovo – there were traffic restrictions and planes were diverted to other airports.
Source: BTA, Gabriela Golemanska