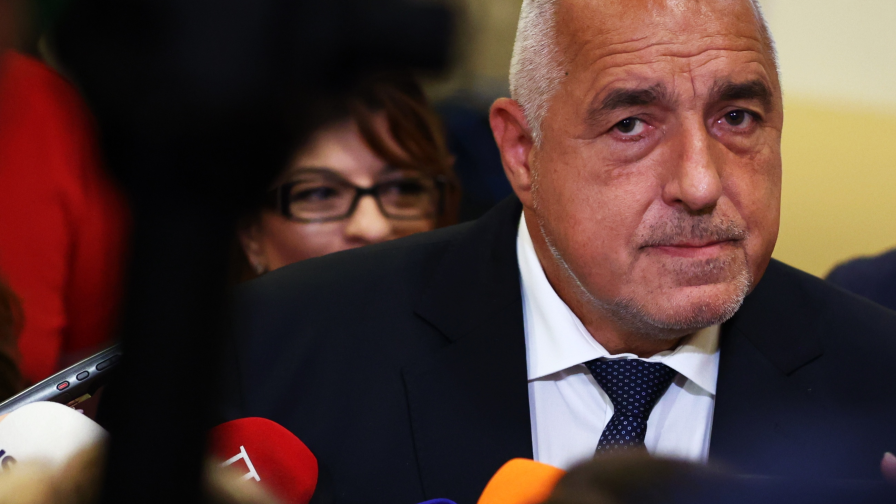 GERB leader Boyko Borisov is expected to announce the party's candidate for mayor of Sofia today.
Yesterday, Borisov personally announced the candidate for Plovdiv – Kostadin Dimitrov, who is currently the regional mayor of Trakia. He refused to say who will be the candidate for the capital, but specified that the choice will be between six nominations.
Borisov: Kostadin Dimitrov is our candidate for mayor of Plovdiv, in Sofia I am choosing between six
The deadline for registration of candidates to participate in the local elections is Tuesday – September 26.
So far, the candidates of PP-DB and "Save Sofia" are clear – Vasil Terziev, of BSP – Vanya Grigorova, of "There is such a people" (ITN) – Ivaylo Valchev, of "Vazrazhdane" – Deyan Nikolov, of VMRO – Carlos Contrera .
Source bgnes