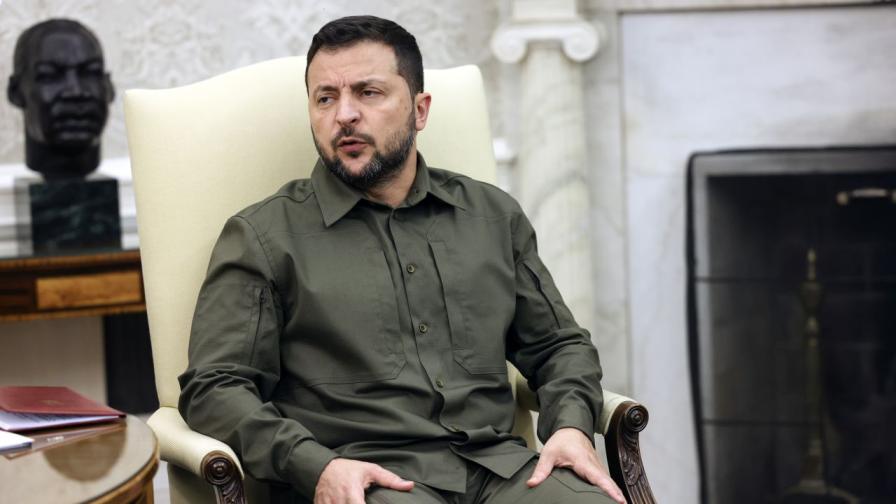 Ukrainian President Volodymyr Zelensky said today that during his visit this week to the United States, he met with leading businessmen and financiers, with whom he discussed investment opportunities in Ukraine, Reuters reported.
Zelensky pointed out that businessmen, including Michael Bloomberg, Larry Fink and Bill Ackman, have expressed their willingness to make significant investments in the reconstruction of Ukraine after the end of the war with Russia.
Zelensky with a short visit to Poland, with whom he met
"American entrepreneurs and financiers have confirmed their readiness to undertake large-scale investments in our country as soon as the war ends and Ukraine is given security guarantees," the Ukrainian president wrote in Telegram, where he also published photos of the meeting.
Trudeau promised Zelensky new military aid to Ukraine
"We are working for the victory and restoration of Ukraine," he added.
During his trip to the United States and Canada this week, Zelensky aimed to secure continued military and financial support for Kiev's efforts to fight the Russian invasion, according to Reuters.
Source: BTA, Alexey Margoevski