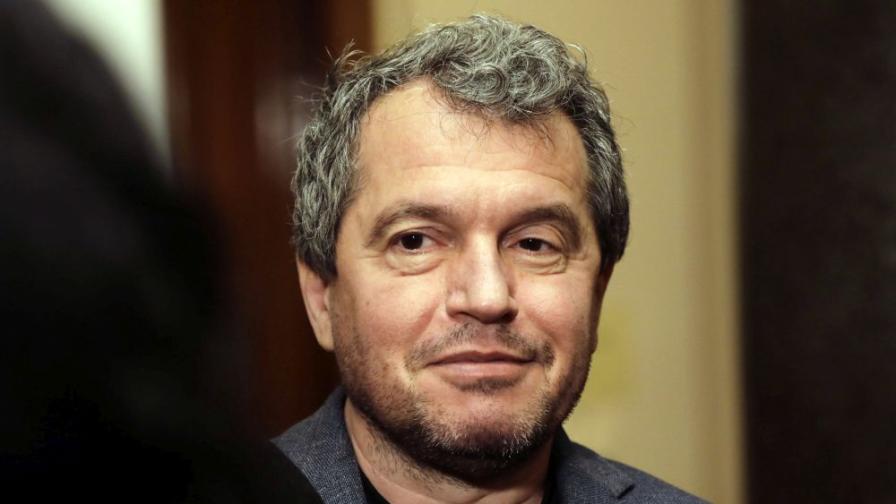 "The masks of the non-coalition have fallen, the PP-DB embraced GERB, it is even more unfortunate that he is actually running the DPS, Peevski is giving them orders inside the hall on how to vote," Toshko Yordanov from "There is such a people" told BNT.
In his words, "the good times for the opposition are due to the rulers".
ITN for the rulers: We do not negotiate with terrorists
"GERB are a monolithic mass, their percentages dance up and down, but with a little, whoever GERB gets together with, there is no problem for them, the same is the case with DPS. With PP-DB there will be a penalty vote – a total lack of morals and hypocrisy," added Toshko Yordanov.
Toshko Yordanov: PP-DB and BSP are pitiable
According to him, the real prime minister is Asen Vassilev.
"The other hidden prime minister is called Delyan Peevski, that's the truth", commented Toshko Yordanov and described the proposed changes to the Constitution as "harmful".
Source: BNT