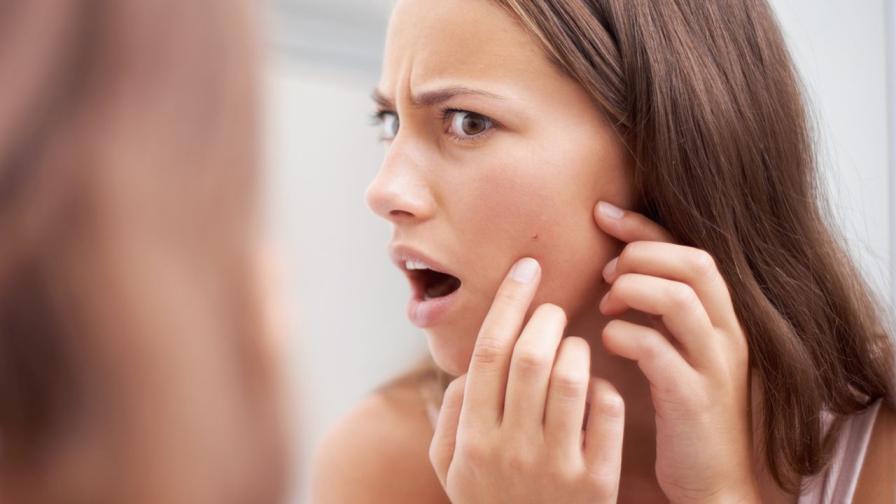 An antibacterial compound contained in microscopic shells may soon bring relief to hundreds of millions of people with acne vulgaris.
Caused by an overgrowth of a skin bacterium called cutibacterium acnes, the condition results in unpleasant eruptions of small, pus-filled pimples.
Although there are ways to limit the growth of the bacteria, such as antibiotics or hormones that reduce the sebum that feeds the microbes, many of them are associated with side effects or become ineffective after long-term use as the bacteria adapts.
The treatment that scientists have found to be effective is based on the antibiotic narazin. The drug is used to prevent infections in livestock and poultry, and it may have potential as a treatment to which C. acnes has not yet developed resistance, Science Alert said.
Researchers from the University of South Australia have been able to demonstrate that the antibiotic is effective against the target pathogen in laboratory conditions.
The team found that the presence of nanoparticles in the treatment could significantly increase its effectiveness.
"When encased in tiny capsules, a thousand times smaller than a single human hair, called nanomicelles, narasin can penetrate much deeper into the skin than when mixed with water," explains one of the scientists.
In fact, the team found that their special nanoparticle delivery system improved solubility by more than 100 times compared to a simple water mixture. This is partly due to the use of Soluplus, a compound that improves the solubility of the nanomicelles and the effectiveness of the drug.
"The micelle formulation was effective in delivering narasin to the target acne sites, unlike the compound solution, which failed to penetrate the skin layers," said pharmaceutical scientist Sanjay Garg of the University of South Australia.
Although the researchers used pig ear skin for their experiments, in the case of real acne, the drug would have to enter the hair follicles under the skin.
Scientists Say Powerful New Molecule Could Be a Game-Changer For Acne https://t.co/RdddD2rtiw
— ScienceAlert (@ScienceAlert) September 20, 2023
"Acne seriously affects about 9.4% of the world's population, mostly adolescents, and causes distress, shame, anxiety, low self-esteem and social isolation," said pharmaceutical scientist Fatima Abid of the University of South Australia.
"Although there are many oral medications prescribed for acne, they have a number of harmful side effects and many of them are poorly soluble in water, which is why most patients and doctors prefer topical treatment," he commented.
Source: Science Alert