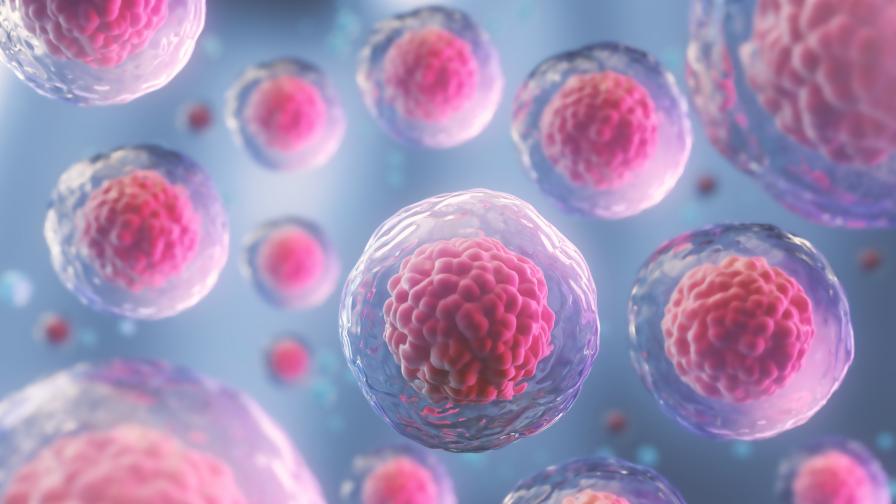 From the oxygen-carrying particles in our blood to the branching neurons that control our thoughts, our body is made up of a variety of cells.
Researchers from institutions in Germany, Canada, Spain and the US conducted a study of every single cell in the human body.
The researchers concluded that the body of most adult men contains a total of about 36 trillion cells, while adult women typically have about 28 trillion cells. A 10-year-old child, by comparison, would have about 17 trillion.
Beyond the total number of cells, the study reveals something really interesting: If you group cells into categories based on their size, each category contributes about the same amount to the body's mass.
There appears to be a natural balancing act going on in the cells where less of the larger cells and more of the smaller cells are produced to keep the categories even. What's more, the variation in size within each category was also roughly similar, Science Alert reports.
Strange Mathematical Pattern Found in The Cells of The Human Body https://t.co/1RE4oir0zu
— Neil Bach (@BachNeil) September 19, 2023
Considering that the relative size of the body's smallest cells (like red blood cells, for example) and the largest cells (like muscle fibers) is like comparing the size of an earthworm to a blue whale, this is an astonishing discovery.
"Our cells are perfectly sized for their various roles – and any disruption to this scale indicates the presence of disease. It is obviously significant that this type of cellular regulation has been discovered," the scientists point out.
Future studies will be able to look at exactly how our bodies regulate the size and number of the cells that make us who we are – and how this regulation works to keep our bodies healthy and growing normally.
"Our data serve to establish a holistic quantitative framework for the cells of the human body and highlight large-scale patterns in cell biology," state experts.
Amazing facts about the human body that you probably don't know
Source: Science Alert