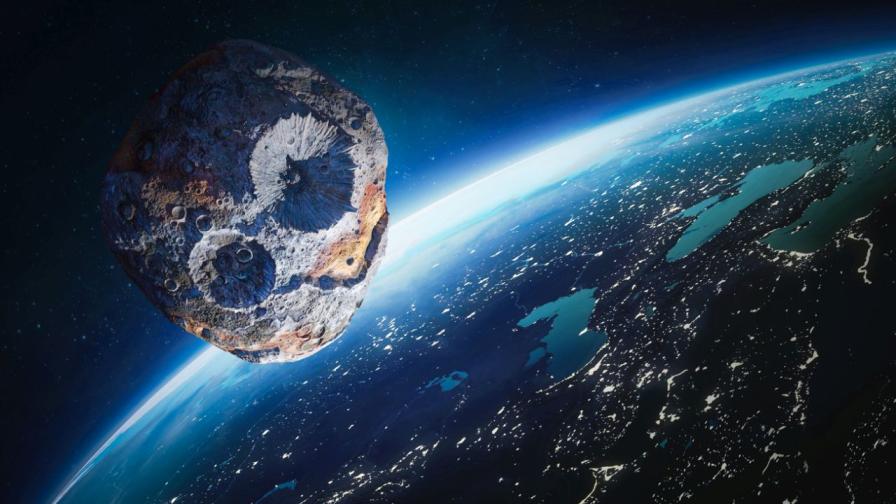 The capsule carrying the first samples of the American space agency NASA from an asteroid landed safely today in the state of Utah in the Midwest of the United States, France Press reported.
This ended her seven-year journey in space.
Flying past the Earth, the OSIRIS-REX spacecraft released the capsule 100 thousand kilometers from our planet. The capsule was then parachuted into the Utah desert four hours later – just before 6pm Bulgarian time, as planned.
Precious cargo 🚁
The #OSIRISREx asteroid sample hitches a ride on a helicopter. The next stop is a clean room here in Utah. It will eventually make its way to @NASA_Johnson for scientific analysis. pic.twitter.com/pP6ZHVtTXg
— NASA (@NASA) September 24, 2023
NASA expects to obtain matter from the carbon-rich asteroid known as Bennu. For the first time, dust from asteroid Bennu, considered the most dangerous asteroid in the Solar System, will be studied.
The samples, which weigh about 250 grams, are believed to contain leftover building blocks from the formation of the solar system and will help scientists better understand how Earth and life on it formed.
After releasing the sample capsule, the OSIRIS-REX spacecraft headed for another asteroid. This new meeting will not take place until 2029.
Source: BTA, Nikolay Stanoev