For the 15th time, Deluvite holidays are being held in Zlatograd. Their culmination is today with the reenactment of "A Market Day 100 Years Ago".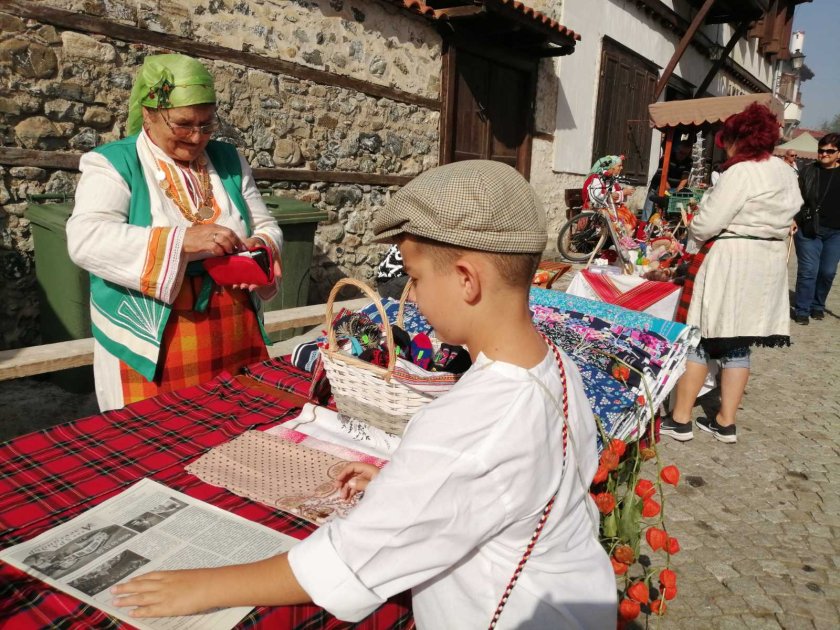 The streets of the old Zlatograd were enlivened by various characters, "deputy" and "candidate for mayor" did not fail to campaign.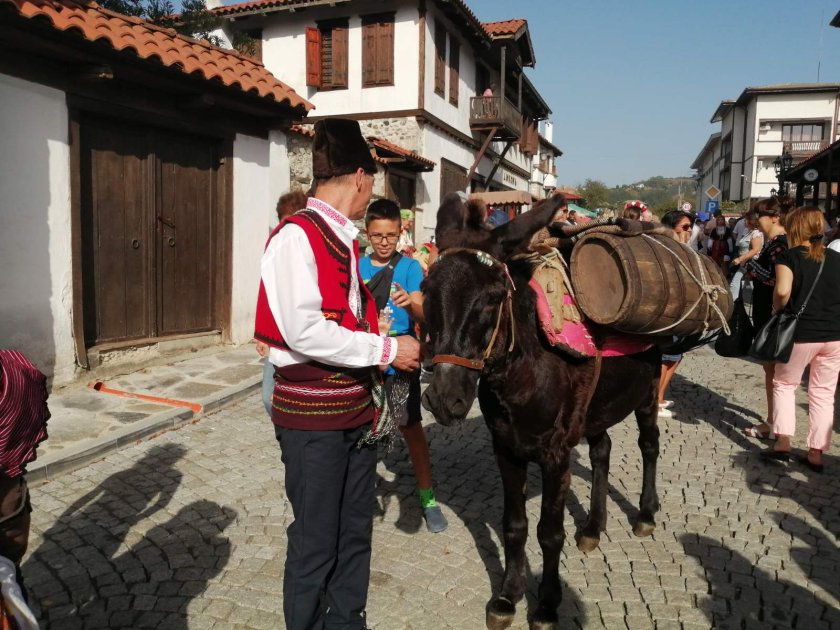 The master craftsmen displayed their wares. The celebration continued with a rich folklore program.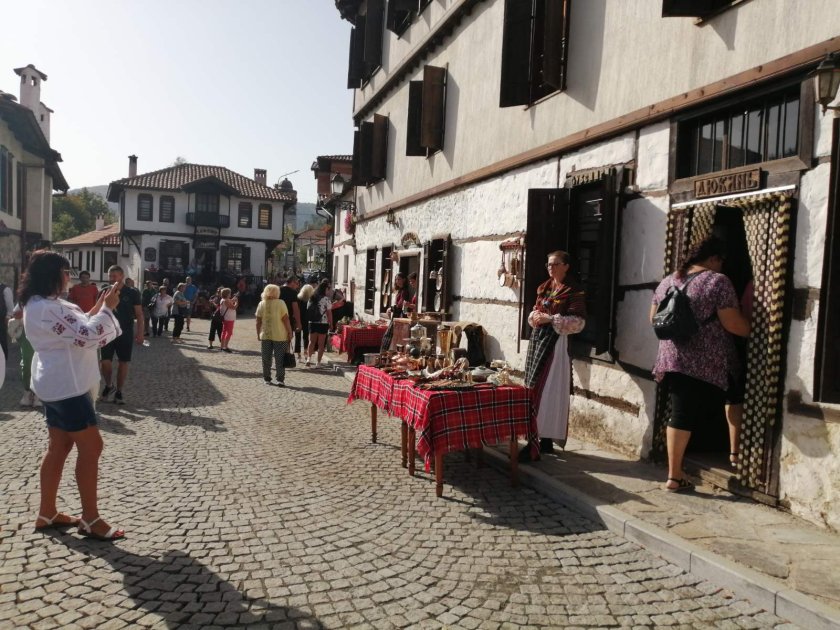 Text and photos: Velichka Petkova