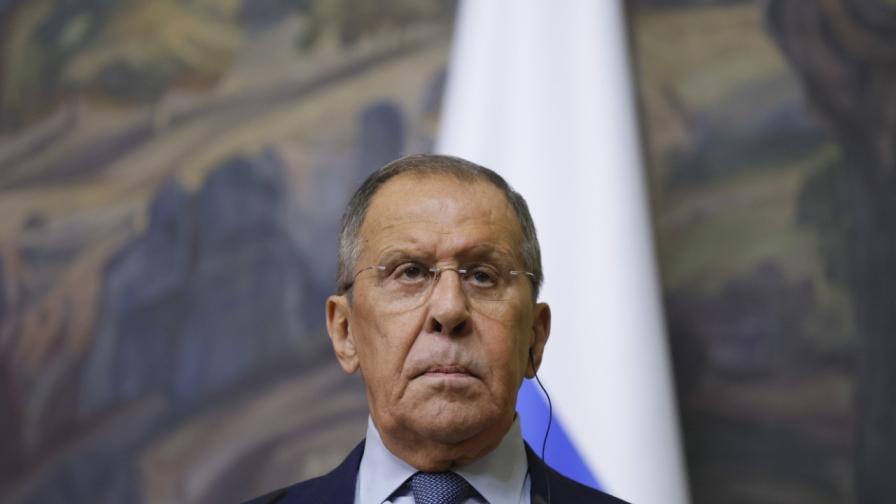 With their support for Ukraine, Western powers have practically entered into a direct war against Moscow, Russian Foreign Minister Sergey Lavrov said.
Lavrov: The West is fueling internal strife in Ukraine
"You can call it what you want, but they are at war with us, they are at war with us in direct confrontation. We call it a hybrid war, but that does not change things," Lavrov said at a press conference at the United Nations.
Source bgnes