People born between September 23 and October 22 belong to the sign of Libra and are ruled by the planet Venus, which makes them very sentimental. They obey sometimes their reason, sometimes their desires and are in constant disequilibrium. They can do anything as long as they are not alone. They are too far fetched and impractical. They tend to show affection even to people who are indifferent to them.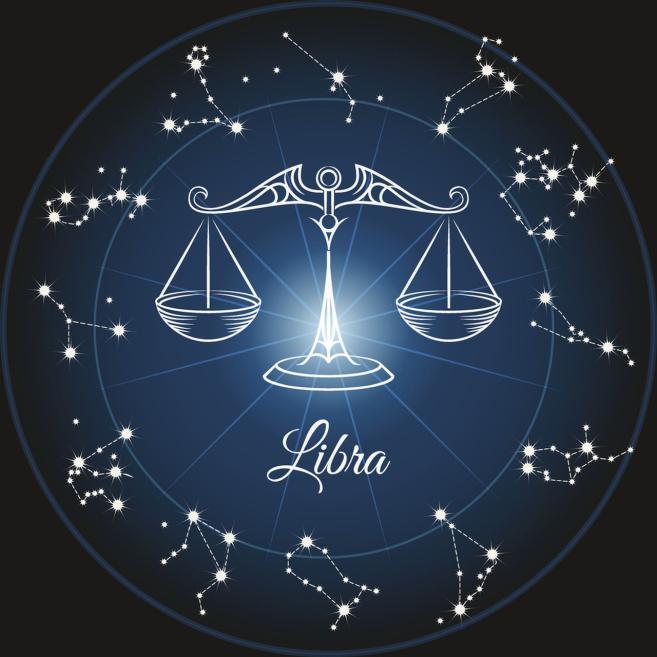 Source: iStock/Getty Images
The Libra man is a master in the art of interpersonal relationships. He knows how to create balance in any conversation or situation. He is always ready to listen to different points of view and seek compromises.
Despite his intelligence and logic, the Libra man is deeply emotional. He is sensitive to the mood and emotions of others and tries to understand and support them. This makes him a frequently chosen partner and friend.
This man needs to express himself creatively. He can find inspiration in art, music, literature or even interior design. His creativity can be expressed through various forms and arts.
A Libra man can be several things in one – friend, advisor, lover and partner. He strives for harmony in all aspects of his life and likes to develop and grow as a person. He may hesitate before making a decision, but this is due to his desire to make the best decision that will help maintain balance and harmony in his life.
Seeing life as art, the Libra woman often manifests as a creative soul. It can be expressed through visual arts, music, dance. All this helps her to see the world with open eyes and appreciate the beauty in the details around her.

Source: Getty images/iStock
For the Libra woman, relationships are extremely important. She enjoys being around people, socializing, and building long-lasting friendships and romantic relationships. She is diplomatic and knows how to deal with conflicts, looking for compromises and solutions that maintain harmony.
5 negative traits of Libra
Love plays a big role in the life of a Libra woman. She likes to be in love and take care of her partner. She is romantic and idealistic and always seeks a stable and harmonious relationship. She can invest a lot of herself in the relationship and is willing to make compromises to maintain it.
The Libra woman not only possesses external beauty, but also exudes inner harmony and grace. She always takes care of her appearance and loves elegant clothes and accessories. Her style and refined taste often make her the focal point of any room she is in.
5 positive traits of Libra
Libra has the greatest compatibility with the representatives of the zodiac signs Gemini, Leo and Sagittarius. This is because of their shared interest in intellectual communication and worldly events. On the other hand, it is most difficult for them to come to terms with Cancers, Capricorns and Scorpios. They definitely have a different approach to emotions and to life in general. Of course, there is an exception to every rule and we should not be strongly influenced by the opinion of the stars.
More from the author:
Autism: Here's how men and women differ
From Self-Hate to Self-Love: 7 Steps to Falling in Love Again
Masculine Energy: Here's How to Develop It to Achieve Your Goals
Six Signs You're Rejecting Your Feminine Energy
Tricks to get a toddler to eat
How to act if we get "addicted" to someone
Childhood traumas: Here's how to tell if someone has them
I say it because I love you: The negative comments that hurt us
Author: Elizabeth Astarjieva