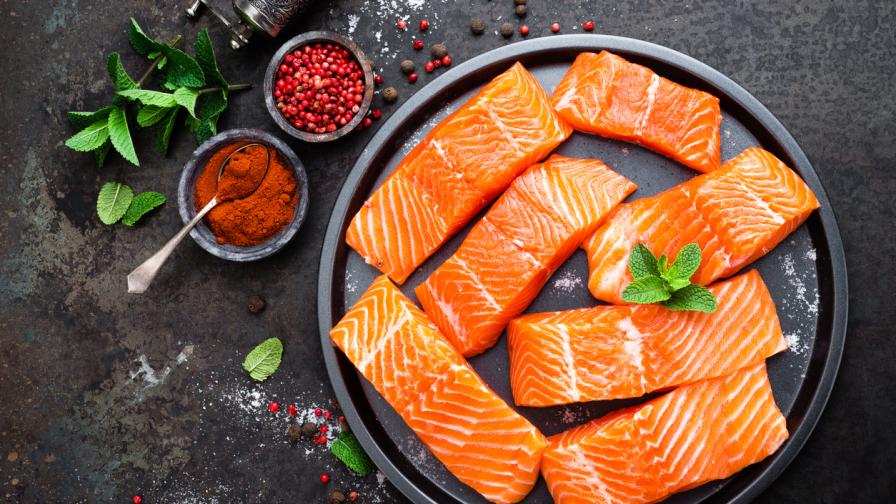 V egan salmon printed with a 3D printer can now be found on the shelves of Austrian supermarkets.
An alternative fish fillet called the Salmon-Inspired Fillet is believed to be the first 3D printed food to hit supermarket shelves.
"With the 3D printing of food on an industrial scale, we are entering a creative food revolution, an era in which food is made exactly according to the needs of the customer," commented Robin Simsa, CEO of the company that made the fillet.
Like some other meat substitute products, the salmon alternative is made from mycoprotein, which is derived from filamentous fungi. As for its nutritional value, the product contains a range of vitamins. Like its animal counterpart, tenderloin contains omega-3 fatty acids. It is also considered to be high in protein at 9.5 grams per 100 grams.
The startup company implemented the project together with a company engaged in the design of mycoprotein. The ingredient was specially developed to be released through a 3D printer, IFLScience writes. Researchers have been working on 3D-printed food products for several years, with creations ranging from laser-made cheesecake to lab-created local produce.
The innovative method could make food production more sustainable, says Simsa. According to him, approximately 34% of the world's fish stocks are subject to overfishing, which leads to a decrease in populations.
Emissions are also a problem in food production, accounting for over a quarter of global greenhouse gas emissions – 31% of which come from livestock and fisheries, and another 18% from the supply chain.
World's First 3D-Printed Vegan Salmon Now Available in Austrian Supermarkets https://t.co/48dmh9h3BX
— Trader Paul (@traderapaul) September 18, 2023
According to the Revo Foods website, producing vegan salmon fillets uses up to 86% less carbon dioxide than catching and processing regular salmon.
Whether the salmon alternative will displace the traditional product from the shelves remains to be seen.
Source: IFLScience