At an official ceremony, the "Garden of the World" was opened in Pazardzhik, which includes plant species from all over the world. The event was attended by famous athletes, politicians, ambassadors and diplomats personally involved in the project and the provision of plants characteristic of their countries. Among the popular persons who also have their own corner in the garden was Hristo Stoichkov.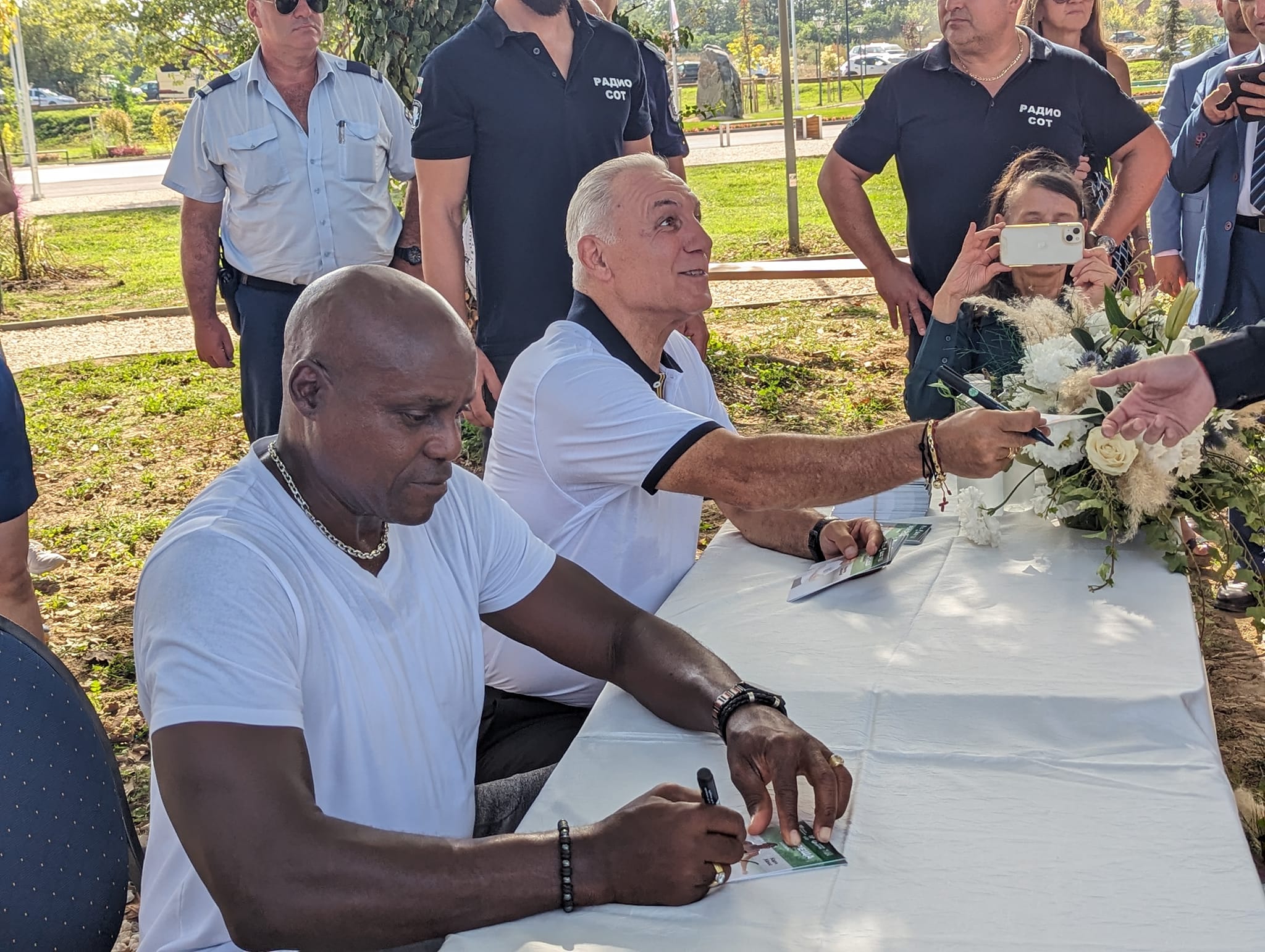 The "Garden" aims to unite, not divide the world", said Mayor Todor Popov at the opening.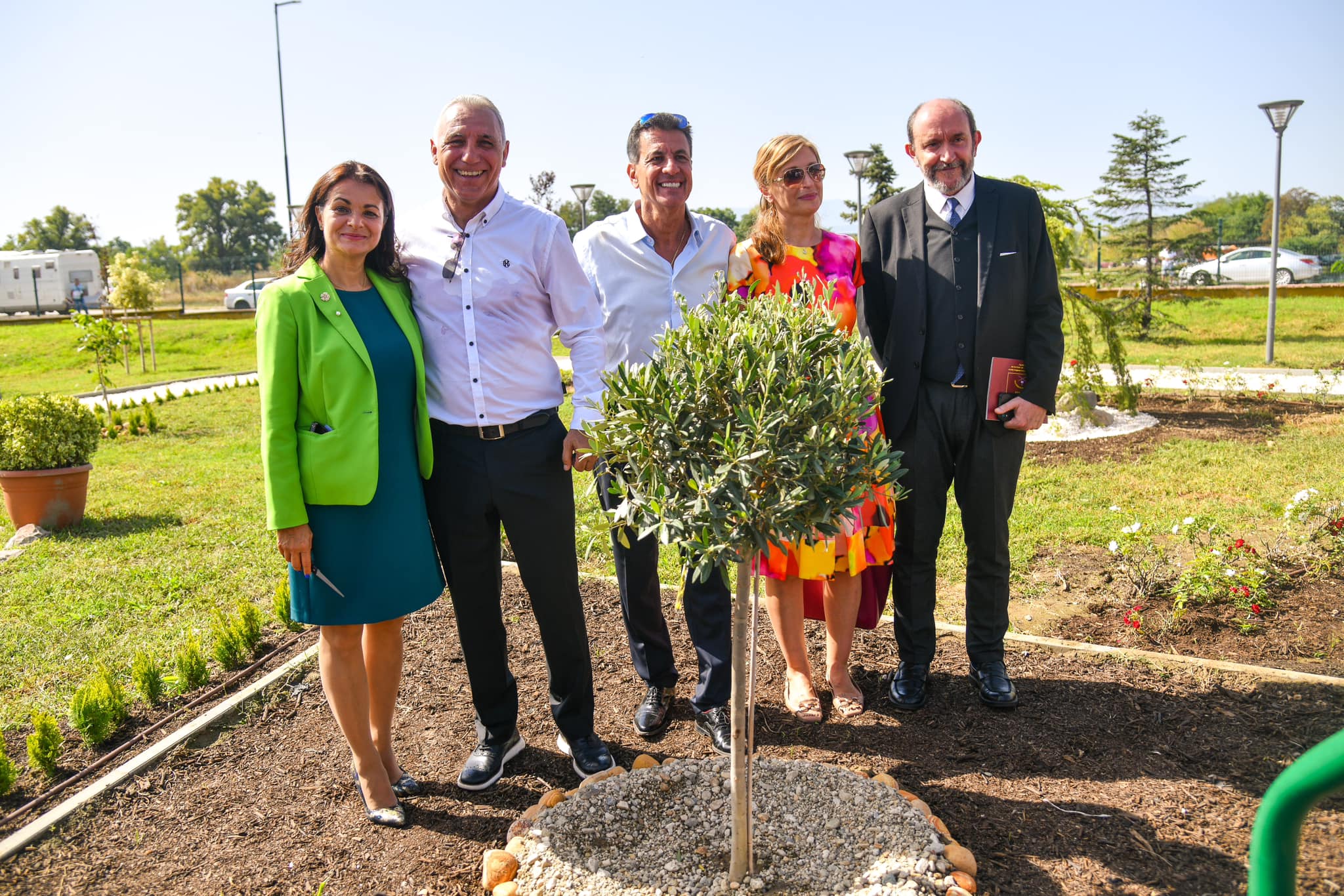 The ambassador of peace for Europe Hristo Stoichkov opened his corner, which has the shape of the popular figure eight.
At 7 p.m., the athlete of the century Carl Lewis, who is the ambassador of peace for America, will open his corner in the "Garden of the World".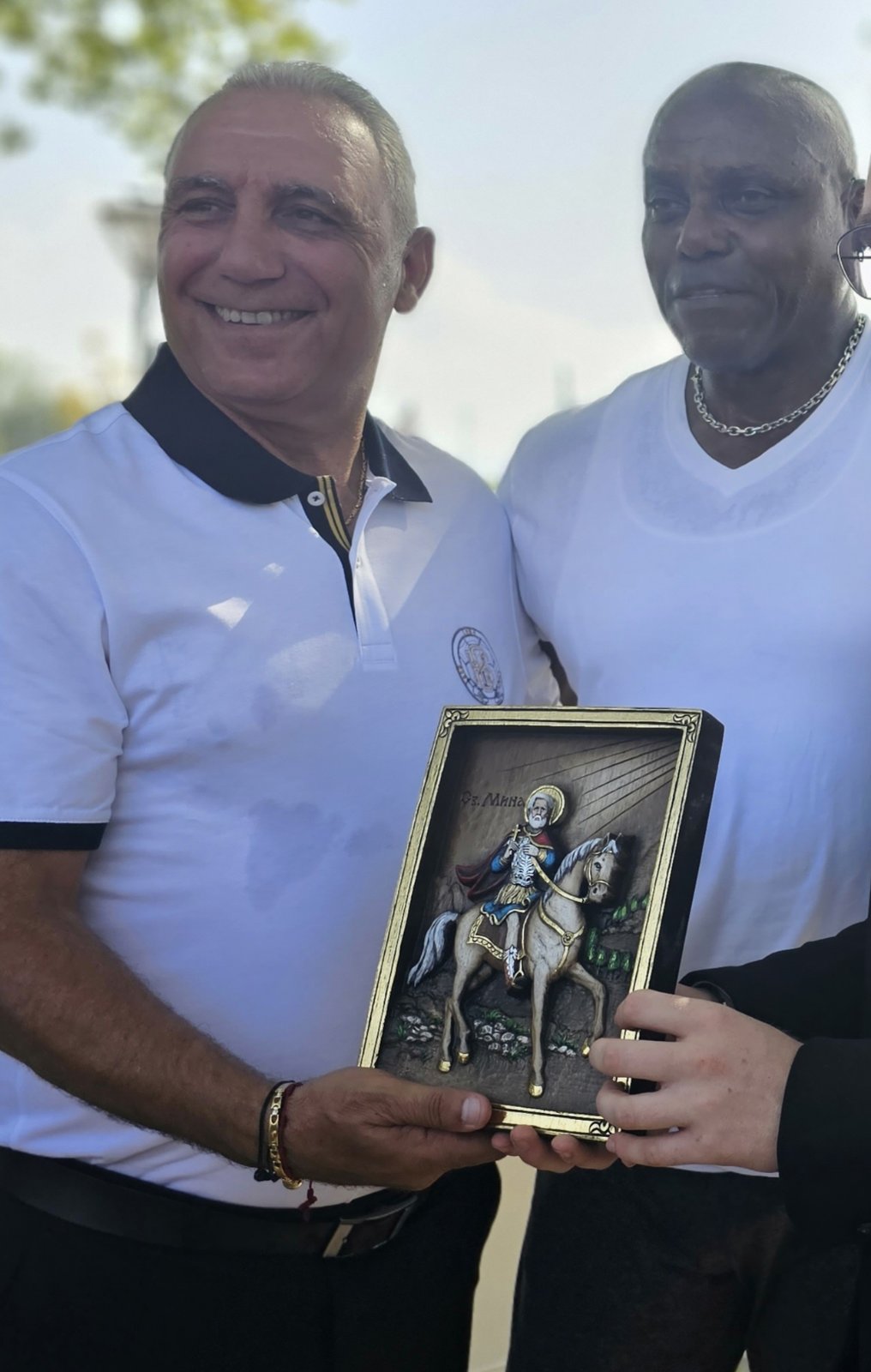 Together with Hristo Stoichkov and Todor Popov, they will also light the "Eternal Flame of Peace".