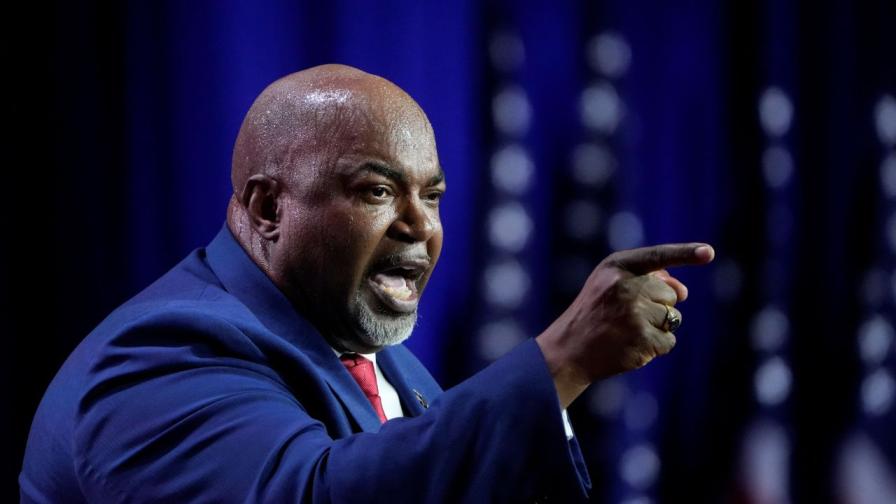 And the American bass Maurice Robinson is a real star in the opera. He has sung on the biggest stages in the world – the Metropolitan Opera, "Carnegie Hall", "La Scala", the Sydney Opera House and many others. His incredible talent made him the first African-American artist to sign with a major classical record label, NOVA writes. An episode of his career is told in the film "Morris Robinson: The Impossible Dream", which you can watch on Marquee TV – part of the EON TV platform
See full information on the EON LIGHT, EON FULL and EON PREMIUM packages HERE
Robinson was born in Atlanta, Georgia. He is the son of a Baptist minister. His interest in music began at an early age. He sang in the Atlanta Boys' Choir and attended the Northside School of Performing Arts, where he excelled in both music and sports. In addition to playing on the football team, he is a member of the city orchestra and the state choir. Became the first student in school history to be allowed to participate in both choir and band. Robinson is also one of the founders of the school gospel choir.
His sports talent has been covered by publications such as Sports Illustrated and CBS Sports College Football Today.
In 1991, he was invited to sing the national anthem at the NBA All-Star Game in North Carolina.
Discover the magic of art with Marquee TV!
Marquee TV – part of EON's subscription packages, is a rich and varied content library. You will find over 500+ titles with a variety of content that includes various arts – theater, ballet, opera, classical and modern music, documentaries and much more. It offers easy access to world-famous productions, exclusive content and special offers that cannot be found on other platforms in Bulgaria.
Source: NOVA